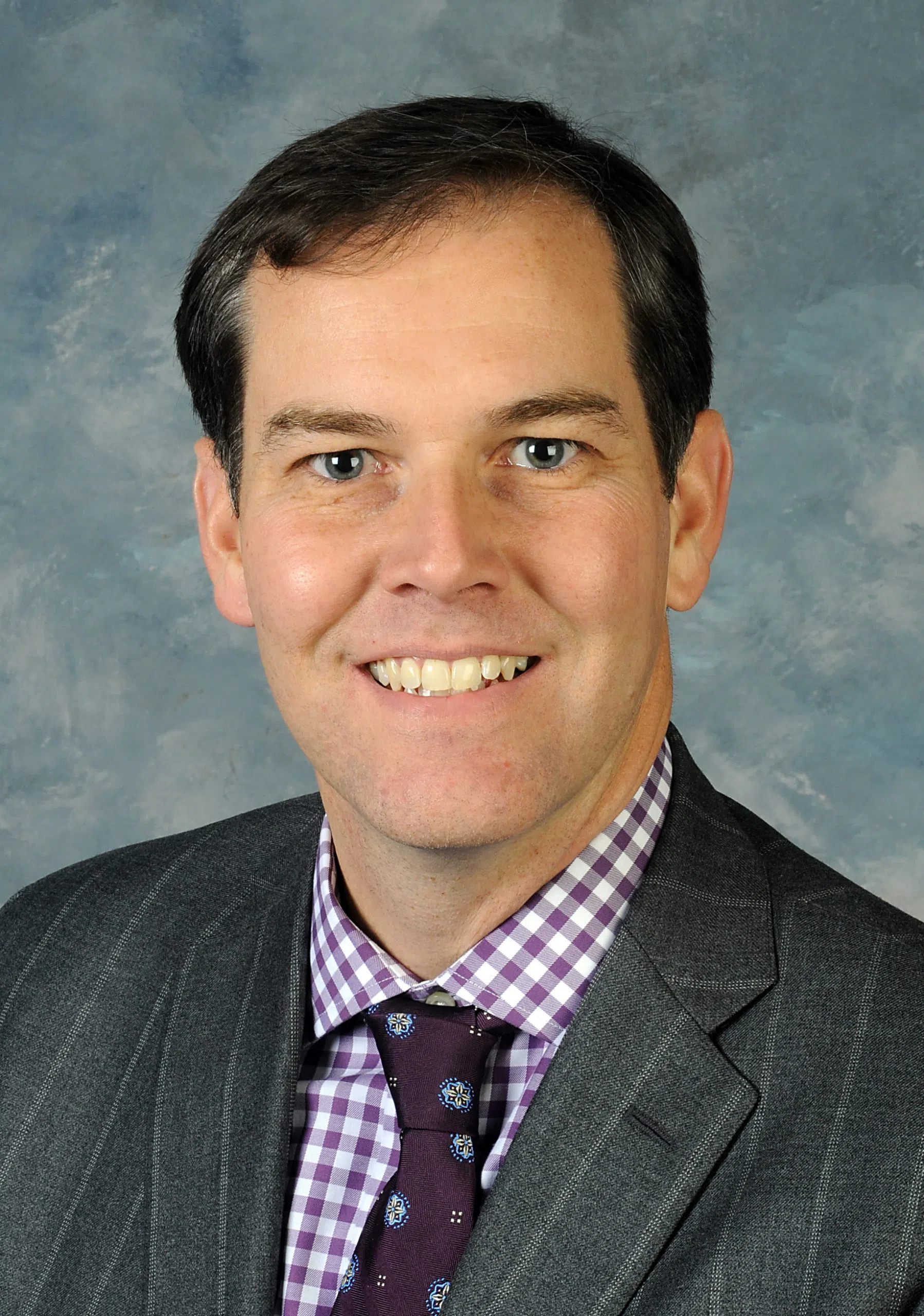 By Senator Max Wise
Almost on cue, the Lexington Herald-Leader wrote an editorial chastising Governor Bevin for his budget proposal. They complained about necessary budget cuts to some programs yet failed to commend the Governor on budget allocations that resulted in increased funding for other areas, chalking it up to political pandering. Although these disingenuous actions do not surprise me, for the Lexington Herald-Leader to call cancer research "picking winners and losers," even they have reached a new low.
Through legislation I championed in 2015, the Kentucky Pediatric Cancer Research Trust Fund was established. The mission is simple: To make childhood cancer a state health priority and give all Kentucky children access to the latest in cancer research and treatment while focusing on the complicated issues of long-term survivorship.
At six months of age, my son Carter was diagnosed with Stage 4 neuroblastoma. He underwent 12 rounds of chemotherapy and numerous surgeries at Kosair Children's Hospital and Children's Hospital in Philadelphia. His last treatment was in July of 2008 and in September of 2009, he was declared "disease free" after scans were complete. We were one of the fortunate families who fought this battle. We had good health insurance, resources to fight this disease, and a son who just didn't give up. My family, like many others, was frightened and felt helpless during the battle.
Shamefully, many Kentucky families do not have access to the same resources, treatments, and long-term survivorship care we were offered. And as families across the Commonwealth are fighting this disease on a daily basis, resources are not being devoted to research a cure for this disease that is in some way touching nearly every household. Childhood cancer kills more children than all other diseases combined yet only 4 percent of all national cancer funding goes specifically to pediatric cancer research. Some cure rates remain at 0 percent today and many types of childhood cancer are treated with the same drugs developed generations ago.
I, along with many other health-care advocates, saw an opportunity for Kentucky to lead in helping end childhood cancer. When this disease is 12 percent higher in Appalachian Kentucky than the national average, something had to be done. In Governor Bevin, I found someone that was as passionate as I was and was dedicated to directing resources to eradicate the problem, not throwing it at a bloated administrative bureaucracy.
The Trust Fund signed into law last year and the funding directed to it in this budget will provide children with equal access to life saving research and treatment, just like adults. For comparison sake, in the last three biennium budgets, adult cancers, such as ovarian, lung, and breast, have had a total of over $15 million put toward these cancer research causes. This legislation simply tries to put the children of Kentucky on an equal playing field and give them the same resources as adults are offered.
Cancer research is not about picking "winners and losers" as the Lexington Herald-Leader would have you believe. This legislation was the work of a bipartisan legislature and was signed into law by Democratic Governor Steve Beshear. What is really driving the Herald-Leader's disdain for this funding is the fact that Republican Governor Matt Bevin is championing the program. They just cannot stomach the fact that Republicans care about improving the lives of all Kentucky families. While we hope this lays the groundwork for a cure down the road, it will better the lives of children, bring Kentucky equipment and research methods up to date, and try to put childhood cancer research and treatment on equal footing with adults.
# # #
Note:  Senator Max Wise (R-Campbellsville) represents the 16th District which encompasses Adair, Clinton, Cumberland, McCreary, Russell, Taylor, and Wayne Counties.  He is the chairman of the Education Committee; as well as co-chairman of the Education Assessment and Accountability Review Subcommittee and the Budget Review Subcommittee on Transportation. He is also a member of the Appropriations and Revenue Committee; the Economic Development, Tourism and Labor Committee; the Health and Welfare Committee; the Veterans, Military Affairs, and Public Protection Committee; and the Budget Review Subcommittee on Economic Development and Tourism, Natural Resources and Environmental Protection. For a high-resolution .jpeg of Senator Wise, please visit: http://www.lrc.ky.gov/pubinfo/Portraits/Senate16.jpg