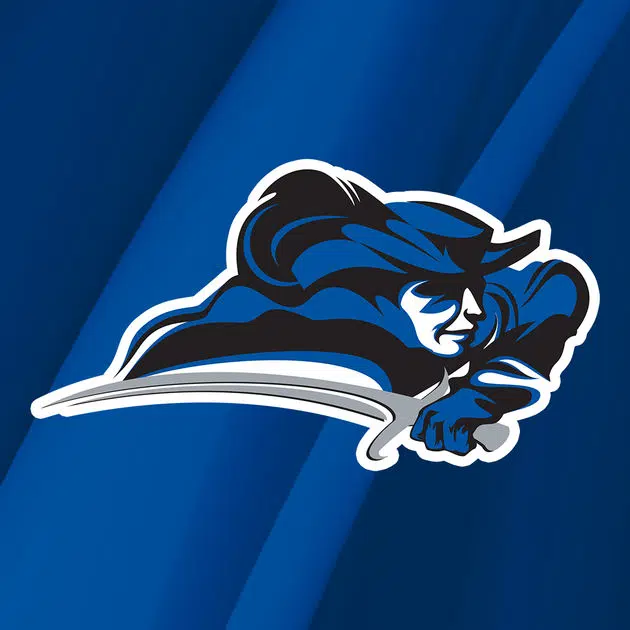 COLUMBIA, Ky. – The Lindsey Wilson men's bowling program has added standout Tennessee high school student-athlete Tyler Moore for the upcoming 2018-19 season, head coach Brandon Burns announced on Monday.
Moore comes to the Blue Raiders from Lebanon High School where he was named the 2018 Mr. Bowling of the Year for Division I and the District 12 MVP. He was selected as the 2017 Tennessean Sports Awards Bowler of the Year and won a state championship the same year, winning the singles, doubles and team titles.
Moore earned all-district team honors from 2015-18 and has a top-20 finish to his name at the high school national tournament along with multiple top-five tournament finishes. While averaging a 221 his senior season, Moore has also recorded an 800 series during his high school career with games of 269, 258 and 297.