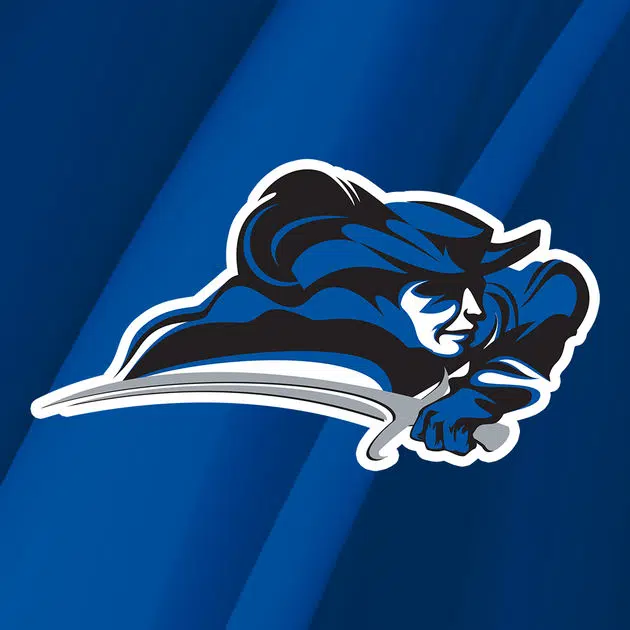 COLUMBIA, Ky. – The Lindsey Wilson men's basketball team is ranked No. 5 in the latest NAIA Coaches' Top 25 poll after receiving 193 voting points, the national office announced on Tuesday.
The Blue Raiders (20-2, 5-2 Mid-South Conference) are 3-2 since the release of the last Top 25 poll on Jan. 16.
William Penn (Iowa) held on to the No. 1-ranking for the second consecutive poll after receiving 219 total points and nine first-place votes.
Rounding out the top five is No. 2 The Master's (Calif.), No. 3 Columbia (Mo.) and No. 4 LSU Shreveport (La.).
Four other MSC programs join Lindsey Wilson in the top 25. Pikeville (Ky.) jumped six spots to No. 6; Georgetown (Ky.) fell five spots to No. 10, Cumberlands (Ky.) fell three six spots to No. 21, as Life (Ga.) is the No. 25-ranked team.
Campbellsville (Ky.) failed to crack the top 25 but finished in the receiving votes section with 23 voting points.
The Blue Raiders return to action on Thursday when they travel to Lebanon, Tennessee to take on Cumberland (Tenn.) at 8 p.m. CT at Dallas Floyd Recreation Center.