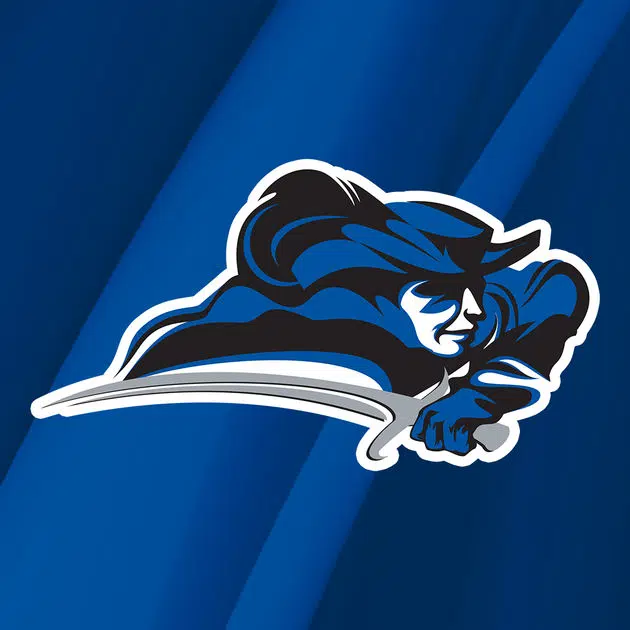 COLUMBIA, Ky. – The NAIA released the fourth regular season Top-25 Coaches' Poll on Tuesday and Lindsey Wilson moved down one spot to No. 9. The Blue Raiders (17-4, 4-2 Mid-South Conference) earned 166 points in the poll.
Freed-Hardeman (Tenn.) is ranked No. 1 in the poll. The Lions earned all nine first-place votes and 219 points in the poll.
Shawnee State (Ohio) is the highest ranked MSC team in the poll at No. 2. The Bears earned 212 points. Campbellsville (Ky.) is No. 3 with 205 points, Oklahoma City is No. 4 earning 198 points and rounding out the top-five is MidAmerica Nazarene (Kan.) with 188 points.
Lindsey Wilson returns to action on Thursday when they travel to Cumberland (Tenn.) for a MSC matchup at 6 p.m. CT.