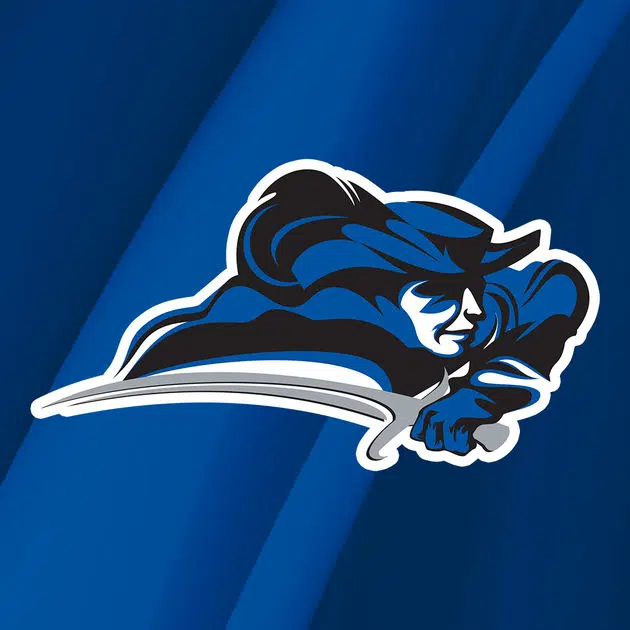 SHREVEPORT, La. — Lindsey Wilson closed out its weekend stay in Shreveport with an 8-1 win over No. 16 Tabor (Kan.) today at the Pilot Field on the LSU-Shreveport campus.
Five different Blue Raiders recorded double-digit hits as Lindsey Wilson out-slugged the Bluejays 11-6 today. While the bats did their job, a trio of Blue Raider hurlers, led by starter Tyler Russell, was equal to the task to help Lindsey Wilson improve to 2-1 on the season.
Russell (1-0) threw five scoreless innings while striking out five and allowing just three hits to pick up the win. Kelvin Guzman and Brandon Wilson combined to allow one run on three hits over the final four innings.
Seth Price led the offense with three hits while Tyler Maskill, Oswaldo Calderon, Oliver Baez and Nick Sanders each had two hits in the win.
Lindsey Wilson scored five times on five hits and an error as the Blue Raiders batted around in the third inning.
Maskill led off the inning with a double and scored off Calderon's RBI double for the first run of the game. After Calderon scored on a Tabor (0-2) error, Sanders and Price each provided RBI hits to push the lead to 4-0. Sanders scored on a wild pitch to give the Blue Raiders the 5-0 lead.
Baez homered to lead off the bottom of the fifth inning to extend the Blue Raiders' lead to 6-0. It is Baez's first home run of his Lindsey Wilson career.
The combination of Sanders and Price delivered another run in the bottom of the seventh inning. With one out in the inning, Sanders doubled to right field and Price followed with an RBI single to left-centerfield to push the Lindsey Wilson lead to 7-0.
Tabor plated its lone run in the top of the eighth on a bases-loaded balk by Guzman. He finished the inning with a strikeout and a fly out to leave two Tabor runners stranded.
Maskill scored the final run of the game on a bases-loaded double play in the bottom of the eighth to cap the 8-1 win.
Lindsey Wilson returns to action at 4 p.m. CT on Friday, Feb. 9, as the Blue Raiders travel to William Carey (Miss.) for the first of a three-game series in Hattiesburg, Mississippi.