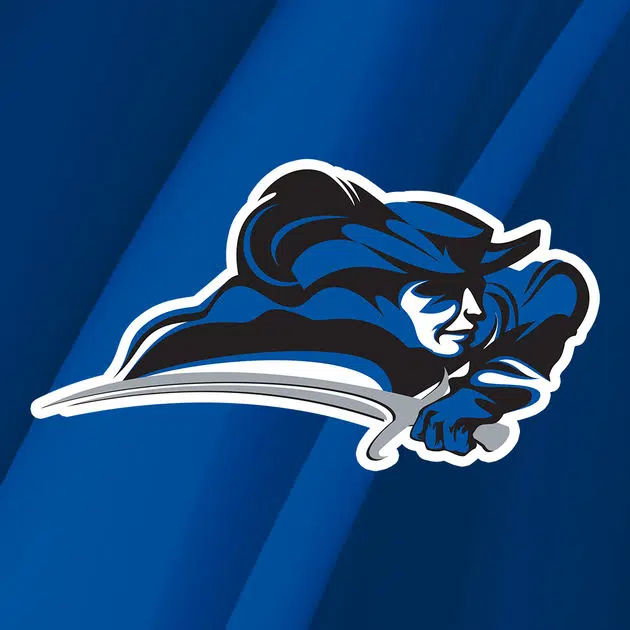 COLUMBIA, Ky. – Kevin Hallmon is the Mid-South Conference Track Athlete of the Week and Goabaone Mosheleketi is the MSC Field Athlete of the Week, conference officials announced on Monday.
Hallmon recorded a pair of runner-up finishes at the MTSU Invitational on Saturday. His time of 21.67 seconds in the 200-meter dash was good enough for a national A cut. He finished the 55-meter dash in 6.52 seconds to finish second out of 19 participants.
The junior from Hinesville, Georgia earns his first indoor track weekly honor of his career.
Mosheleketi won both of his field events on Saturday at the Middle Tennessee State University Invitational.
The senior from Lobatse, Botswana topped the field in the long jump with a distance of 7.53 meters. He followed that up with a 15.43-meter finish in the triple jump, the best out of seven participants.
Both of his distances were above the national A standard cut line.
Mosheleketi earns his third indoor field weekly this season and of his career.