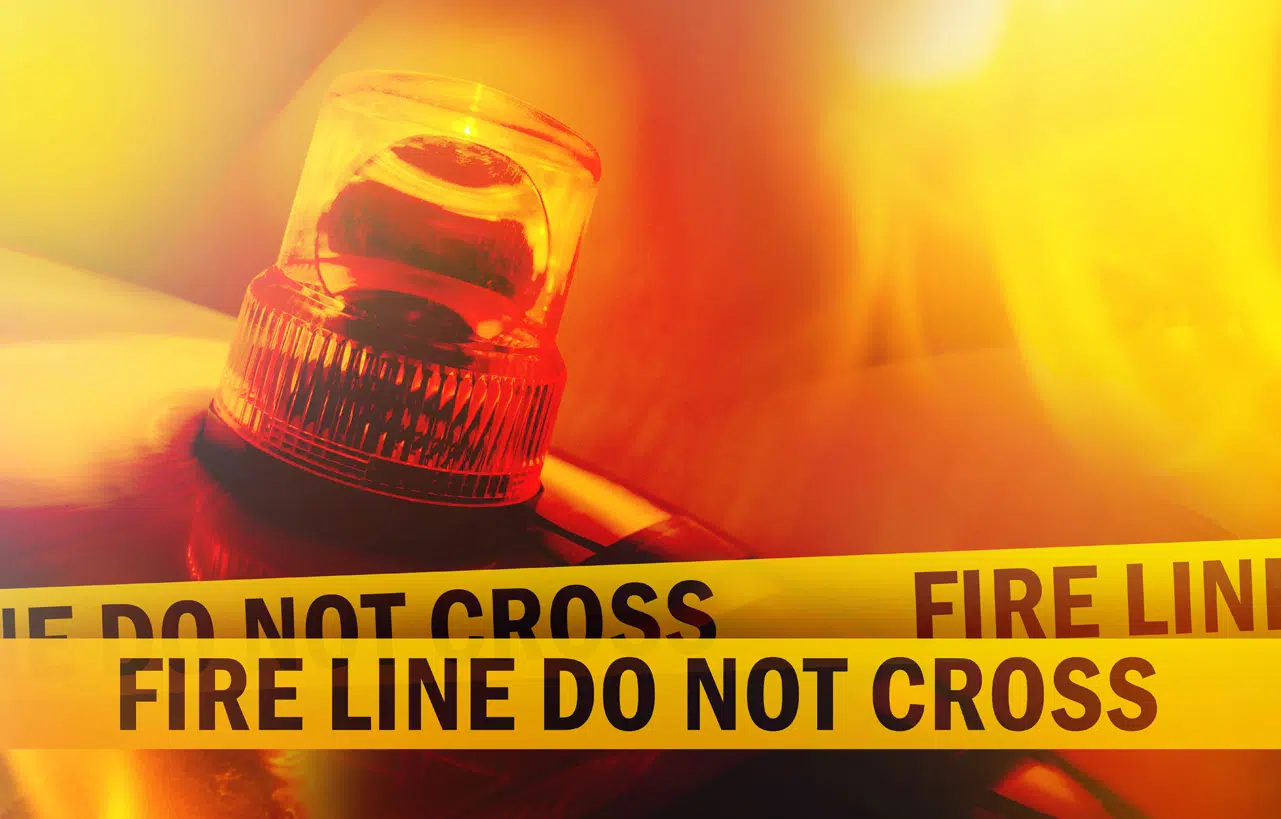 The Adair County Fire Department responded to a residential house fire on Tuesday at 1:10 PM to 4326 Pellham Branch Road.
A home owned by Tom Turner. 
The homeowner was cleaning his stove and it caught fire.
The fire was able to be contained to kitchen area, with some additional smoke damage.  
12 firemen on the scene for about one hour Tuesday afternoon.