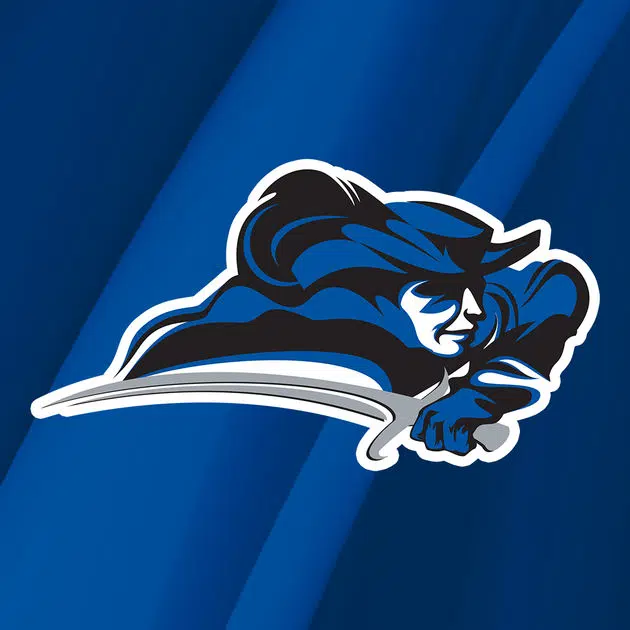 COLUMBIA, Ky. – The Lindsey Wilson women's basketball team defeated Hiwassee (Tenn.) by a 71-53 margin on Monday night at Biggers Sports Center.
The ninth-ranked Blue Raiders (21-5) led by just five at halftime, but outscored the Tigers (15-8) 33-20 over the final 20 minutes en route to the 19-point victory.
Reagan Turner posted a game-high 17 points, 13 of which came in the first half. Gerda Paulauskaite finished with 10 points, seven rebounds and six blocks, while Jynea Harris also posted double-digit points with 10. Molly Stone finished with eight points and nine rebounds, while Devin Cheatum had nine points and eight rebounds.
It was a slow offensive start for Lindsey Wilson out of the gate, but the Blue Raider defense was dominant early to limit the Tigers. LWC recorded four blocks and five steals in the first quarter and eventually the offense picked up. After a 2-for-7 start to the game, Lindsey Wilson hit 7-of-12 shots to wrap up the first quarter with a 24-11 lead.
Hiwassee came back strong in the second quarter, scoring the first seven points and using a 16-6 run to trim the lead down to a single possession at 30-27 with 3:36 left in the half. LWC scored the next six points of the contest, but Hiwassee continued to battle and eventually cut things back to a five-point game at 38-33 after a layup at the halftime buzzer by the Tigers.
Turner shot 6-for-7 from the floor in the first half en route to her 13 points.
Hiwassee hit a 3-pointer to start the second half and trim the lead down to just two points, but that elicited a response from the Blue Raiders in the form of a 13-3 run, capped off by Teanna Curry basket after a Paulauskaite blocked shot to make it 51-39 with 1:59 to go in the quarter. LWC scored the final four points of the frame to take a 55-41 lead into the fourth.
Lindsey Wilson extended the lead in the fourth, using a 9-0 run to make it 64-45. A pair of Harris free throws extended the lead to 20 at 67-47, the largest of the game, before LWC settled for the 71-53 victory.
Lindsey Wilson returns to action on Thursday as the Blue Raiders host Cumberlands (Ky.).