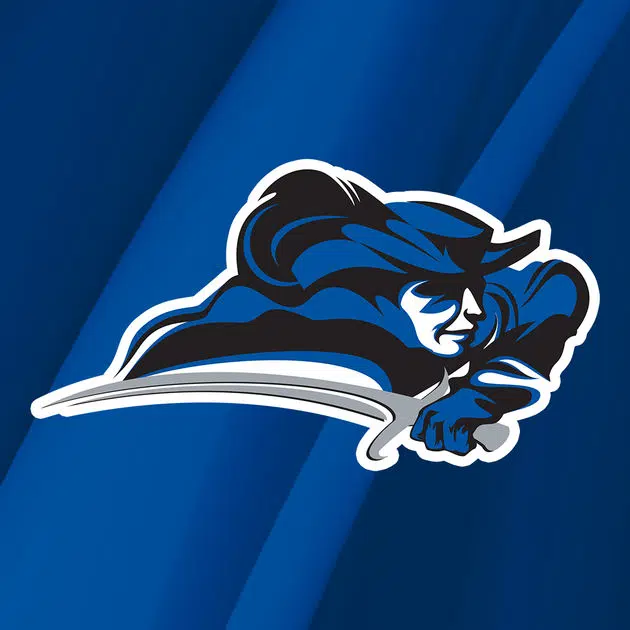 MCKENZIE, Tenn. – The Lindsey Wilson baseball team fell 8-7 on Tuesday afternoon to Bethel (Tenn.) on a walk off homerun in the bottom of the ninth inning at Wildcat Park.
 Oswaldo Calderon led all Blue Raiders with three hits adding a home run in the process as Steven Calderon added two hits, one homerun and a double with two walks on the day. 
 The loss brings Lindsey Wilson to 3-7 on the season.
 The Blue Raiders got on the board first in the second inning when Steven Calderon scored from third base on a Nick Sanders groundout. Steven Calderon reached base on a walk to start the inning.
 The Wildcats responded in the bottom half of the inning when a Jack Surber doubled to deep center field scoring two runners from second and third. Surber was able to score later in the inning when Jacob Foster singled to center. In the bottom of the third inning Bethel was able to add two more runs, increasing their lead to 5-1, on two hits, two walks and one error.
 Lindsey Wilson was able to cut the Bethel lead to just one in the top of the fourth inning. Oswaldo Calderon got things started with a solo shot over the right field fence for his first home run of the season. After reaching base on a walk, Oliver Baez was able to advance to third on a Nick Sanders double to right field and later scored on a wild pitch. Tanner Moore then singled to shallow right field scoring Sanders but the inning came to a close when Moore was thrown out stealing.
 Both teams were able to add one run in the fifth inning. The Blue Raiders had two hits in the inning as Tyler Maskill and Oswaldo Calderon both hit singles. LWC left three runners stranded.
 Bethel increased their lead to 7-5 in the bottom of the sixth inning after Kendall Adkisson tripled to right-center field and Braden Lott hit a sacrifice fly to score him from third.
 After two scoreless innings, the Blue Raiders were able to tie the game in the top of the ninth inning. With one out, Oswaldo Calderon singled to left center. Steven Calderon then hit a two run home run over the left field fence to level the score at seven all. Back to back outs ended the inning.
 But Jackson Hollinshed ended the Blue Raiders comeback bid when he took a 2-2 pitch to deep left field for the walk off win.