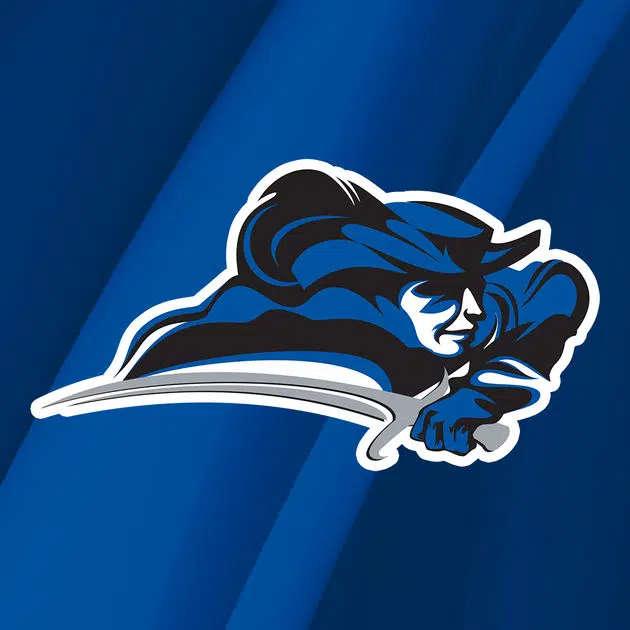 COLUMBIA, Ky. – The NAIA announced the qualifiers for the 2018 NAIA Wrestling National Championships on Tuesday.
Brady Moser, Lucas McCain, Cam Tessari, Brett Bradford, Diorian Coleman, Colton Gonzalez, Lucas Miozza, Corey Hinkle and Brandon Reed all earned automatic bids based on their performances at the Mid-South Conference Championships last week, while Bryce Hoffman earned one of three wildcard bids at the conference level and Chad Lampe earned a national wildcard selection.
The 11 Blue Raider grappler selections are tied for the second-most from a single institution, along with Cumberlands (Ky.) and Williams Baptist (Ark.). Only Grand View (Iowa) and Missouri Valley had more with 12.
The Mid-South Conference had the most selections of any league with 49 in the field of 240 at the national championship.
Preliminary brackets are scheduled to be released by the NAIA on Frida