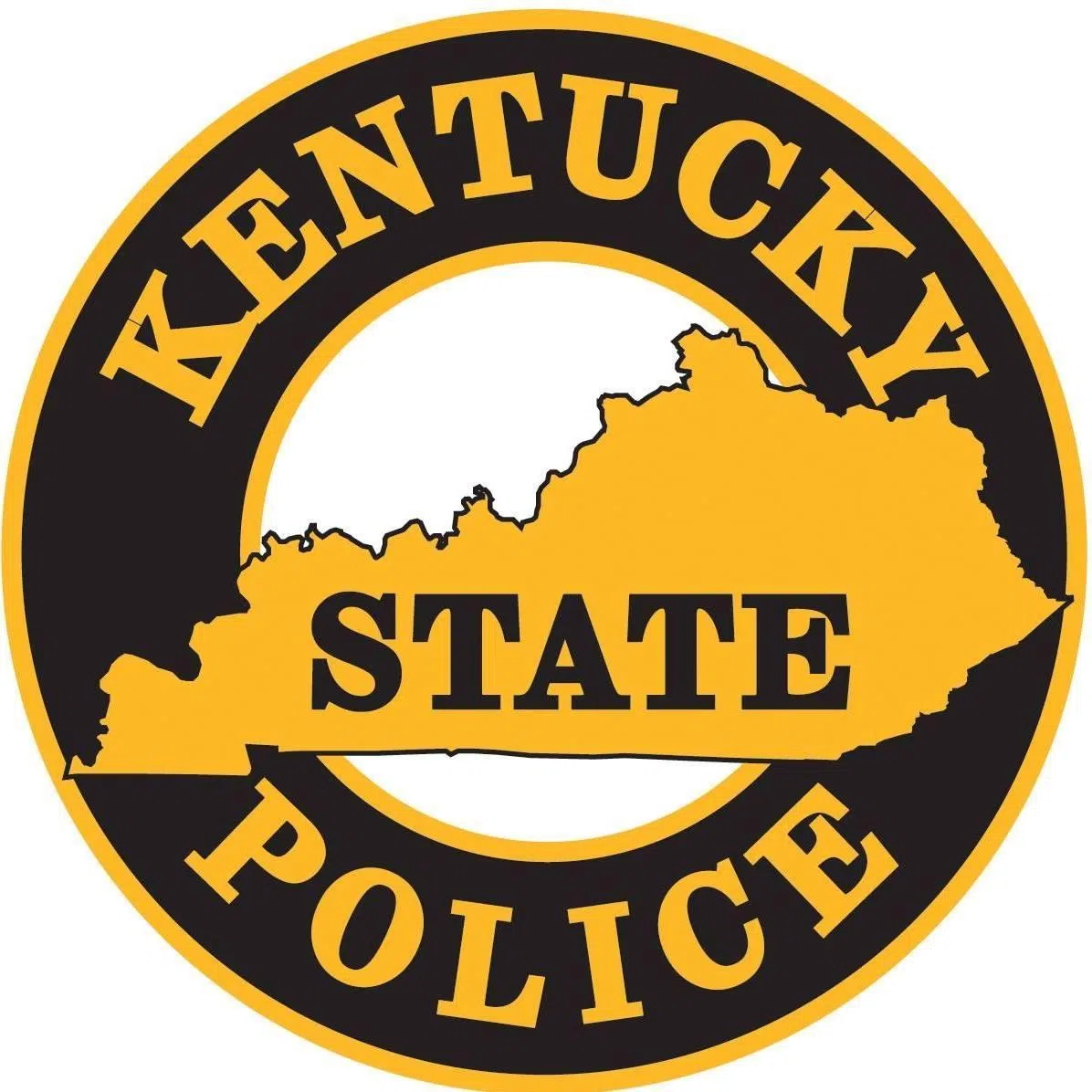 Tpr. Charles Hedgespeth is investigating a collision that occurred Sunday at 10:51 EST, 1 mile west of Lebanon on KY 208.  17-year-old Olivia Ford, of Lebanon, was operating a northbound 2015 Chevy Camaro when the vehicle dropped off of the right shoulder.  Ms. Ford overcorrected the Camaro and crossed into the path of a southbound 2011 Buick Enclave operated by 46-year-old John Wright.  The Enclave struck the Camaro in the passenger side.
Olivia Ford was pronounced dead at the scene by the Marion County Coroner.  Wright and 3 juvenile passengers, a 12-year-old female, 11-year-old female and a 13-year-old male, were transported to Springview Hospital in Lebanon.  John Wright was pronounced dead at the hospital.  He was not wearing a seatbelt.  2 of those juveniles were treated for non life threatening injuries, while another was transported to the University of Louisville where they are listed in stable condition.
Tpr. Hedgespeth was assisted at the scene by the Marion County Sheriff's office, EMS, Fire and Rescue, Coroner, Lebanon Fire Department and additional KSP units.