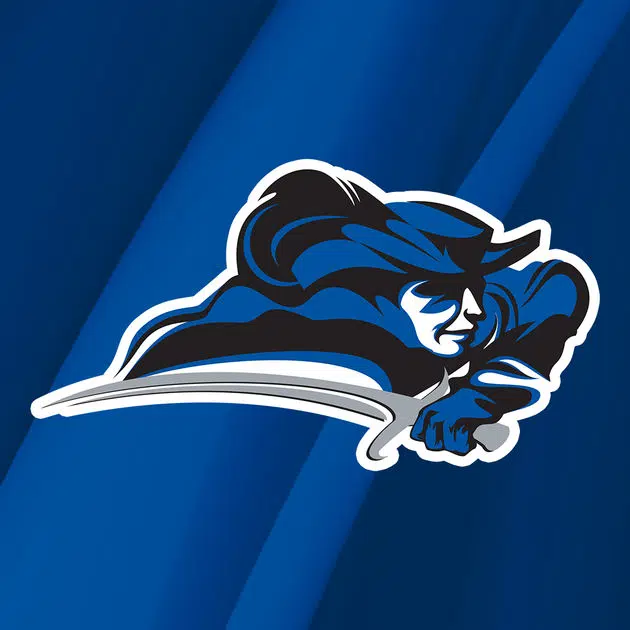 PULASKI, Tenn. – The Lindsey Wilson Baseball team picked up a road win on Tuesday after defeated Martin Methodist (Tenn.) 6-3. Dalton Hall (1-2) picked up the win for LWC after going seven innings and striking out three batters. Kelvin Guzman picked up his second save of the season after pitching one-inning and recording three strikeouts.
 Lindsey Wilson (11-13) used five runs spread across the first four innings to pick up the win. Alec Salcedo led the offensive charge after he managed three hits and two RBI's. Oswaldo Calderon and Steven Calderon both recorded two hits and one RBI in the game.
 The Blue Raiders were able to strike in the first inning when Tyler Maskill was able to score. With one out, Oswaldo Calderon reached base on a fielder's choice, as Maskill found time to score the game first run from third.
 The Lindsey Wilson bats stayed hot in the second inning, as they added one more run and two hits. With one out in the inning and singles by Seth Price and Alec Salcedo, Maskill was hit by a pitch to load the bases. Steven Calderon then reached first base on a fielder's choice, as Seth Price was able to score.
 The Blue Raiders added two more runs in the third inning to take a 4-0 lead. With runners on the corners and two outs Alec Salcedo doubled to left driving in both Ben Heideman and Manny Chavarria.
 In the fourth inning LWC added one more run. After Steven Calderon led off the inning with a double, Oliver Baez singled up the middle to score Steven Calderon and increase the Lindsey Wilson lead to five.  
Martin Methodist (8-9) got their first run of the game in the bottom half of the inning cutting the LWC lead to 5-1.
 After two scoreless innings the Blue Raiders were able to score their final run of the game. With two outs and Chavarria on second base, an error by the RedHawks second baseman on his throw to first, allowed Chavarria to score and Salcedo to advance all the way to second base. A lineout during the next at bat ended the inning.
 The RedHawks responded with two runs of their own in the bottom half of the inning. With two out and a runner on third Kenneth Embrey doubled to deep right field. Embrey was able to advance to third during the next at bat after an error by LWC. Alex McKelvy singled to right field driving in the games final run.
 After two more scoreless innings Lindsey Wilson picked up the 6-3 victory.
 Lindsey Wilson is back in action on Friday at 4 p.m. CT when they take on Georgetown in their Mid-South Conference home opener at Egnew Park.