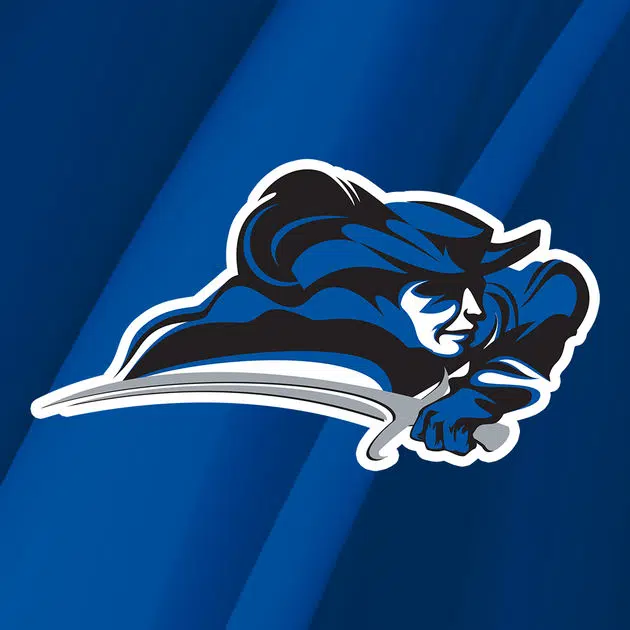 HATTIESBURG, Miss. – The Lindsey Wilson men's golf team finished in fifth place at the Carey Collegiate Classic on Tuesday held at Canebrake Country Club.
The Blue Raiders followed their opening round 11-over par 299 on Monday with a 4-over par 292 during the final round of Tuesday to finish at 15-over 591 for the tournament. Lindsey Wilson finished three strokes behind fourth-place Mississippi Gulf Coast and four strokes ahead of No. 19-ranked and host William Carey (Miss.) in the 12-team event. No. 2-ranked Dalton State (Ga.) ran away with things on day two after shooting 19-under par for the round, winning the tournament by 23 strokes.
Rasmus Broholt Lind turned in a top-10 performance after finishing in eighth place. He shaved one stroke off his opening round even-par 72 to card a 1-under 71 on the final day. Lind was one of eight participants that finished under par for the tournament.
Callum Blinkhorn shot up the leaderboard on day two. After opening the tournament with a 6-over 78 on Monday, Blinkhorn turned in a 3-under par 69 to finish 3-over for the event and move up 18 spots in the individual standings to finish tied for 15th place.
Jeremiah Hayes finished with a 148 (72-76) for the event, one spot behind Blinkhorn in a tie for 17th place. Cody Mingus finished 9-over for the event after a 77 on day one and a 4-over 76 on day two in a tie for 33rd. Connor True completed the squad with a 165 (85-80) in a tie for 61st place.
Dalton State's S.M. Lee collected medalist honors after shooting an 8-under par 64 on the final day to win the tournament by two strokes with a 136 (72-64).
Lindsey Wilson is back in action on March 30 for the TPC Deere Run Invite in Silvis, Ill.