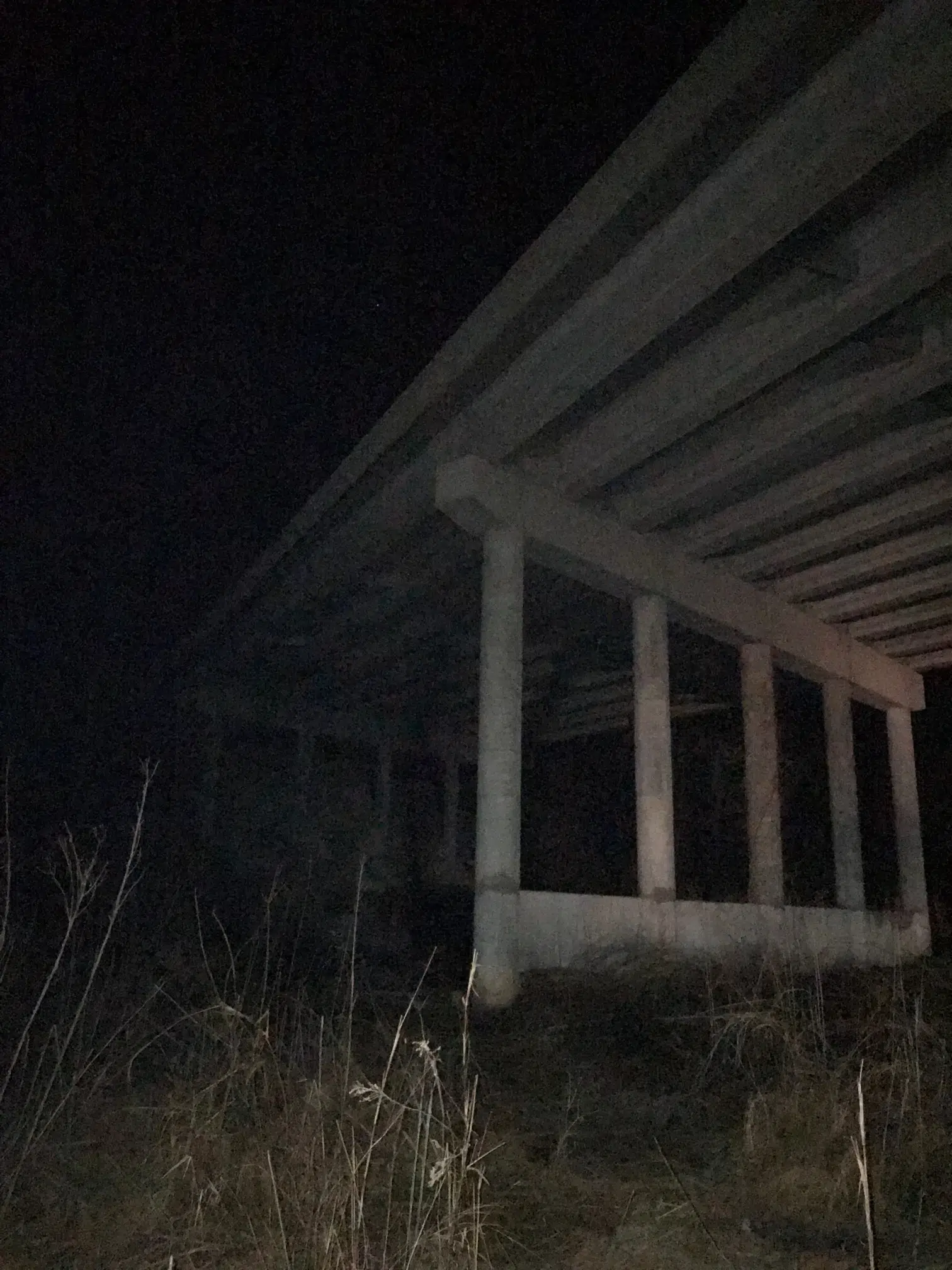 Columbia Police investigate non injury accident that results in man falling from bridge.
At approximately 8:15 pm on Wednesday, Columbia Police Department was dispatched to Burkesville Rd to a reported single vehicle accident. Upon arrival it was found that 37 year old Paul Huffman, of Glasgow, was heading south when he lost control on an ice covered bridge. Huffman struck the bridge, but was uninjured. During that time a passing motorist had stopped to offer assistance to Huffman when a third vehicle lost control on the ice and struck Hoffman's vehicle.
During the chain of events, Huffman lost his footing and began to stumble on the ice. He was unable to gain stability before he fell approximately 50 ft over the side of the bridge to the ground below. Huffman was treated by Adair County EMS and then taken to TJ Health of Columbia for additional care. He was then airlifted to the University of Louisville.
The incident is being investigated by CPD Ofc. John Dial, who was assisted by Ofc. Drew Conn