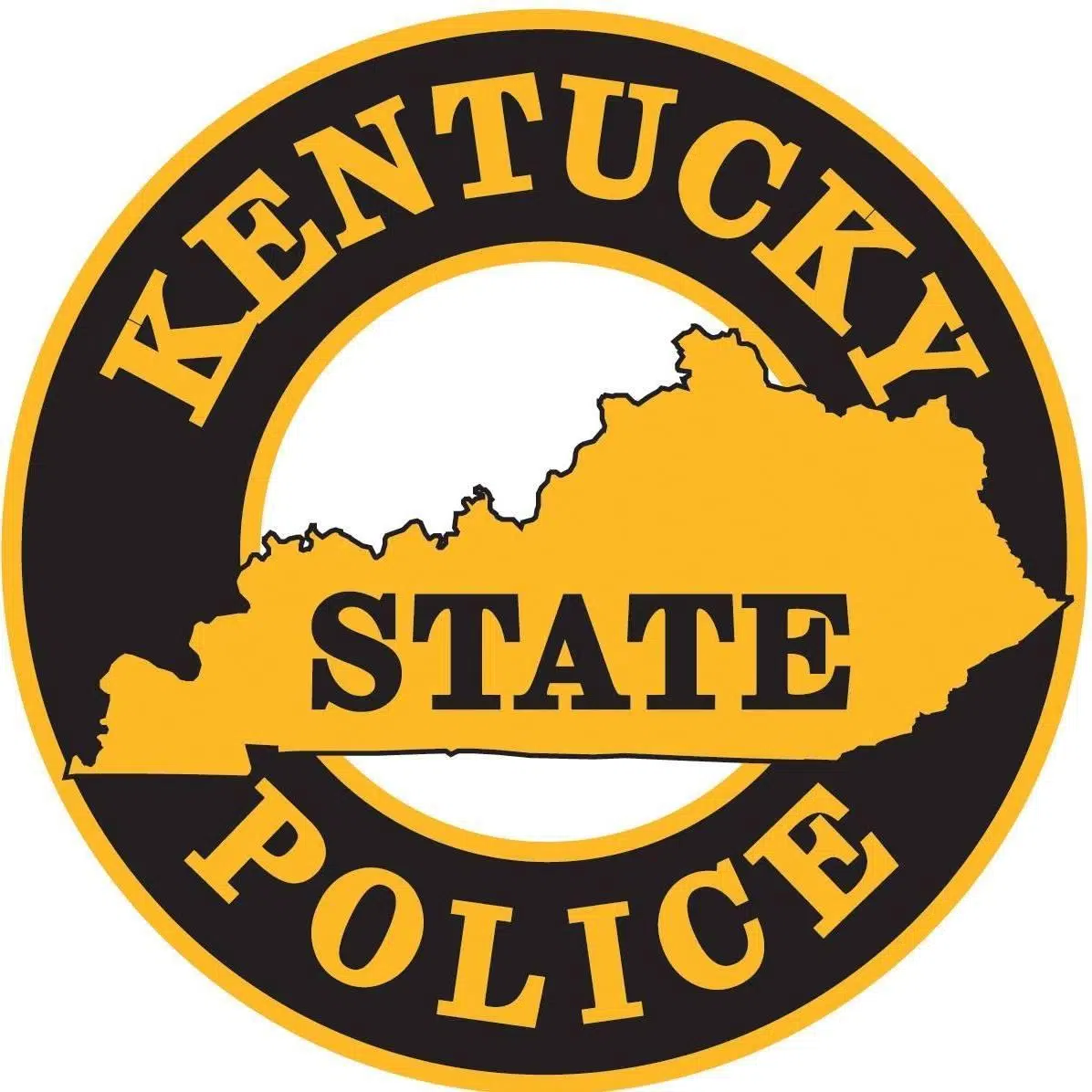 39-year-old Charlie K. York, of Albany, was arrested on Tuesday, March 20, 2018 following a pursuit that lasted approximately 30 minutes while traveling through Clinton County and ending in Wayne County at the intersection of KY 200 and KY 167.  York was charged with Fleeing or Evading Police 1st Degree, Operating a Motor Vehicle under the Influence of  Alcohol/Drugs 1st Degree, Possession of Controlled Substance 1st Degree 1st Offense (methamphetamine) and numerous other traffic violations.
York was transported to the Wayne County Hospital to be medically cleared  for admission to the jail due to his level of intoxication.  He was cleared and lodged in the Wayne County Detention Center.
The pursuit began on KY 90 when Tpr. Jason Warinner attempted to stop the York vehicle due to the rear license plate not being illuminated.  The pursuit traveled along KY 90, KY 1009 and KY 200.  Tpr. Warinner was assisted in the pursuit by the Clinton County and Wayne County Sheriff's Department, Monticello City Police and Troopers from Post 11.