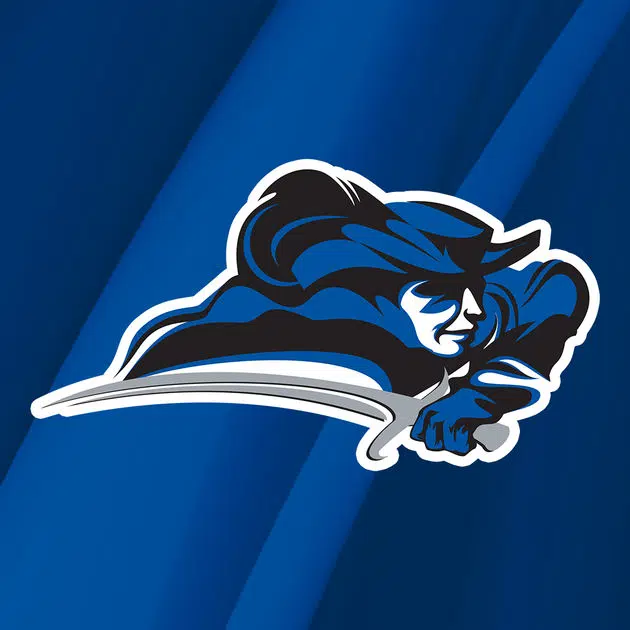 COLUMBIA, Ky. – For the second-straight season, Kayla Styles has been selected as a NAIA Division I Women's Basketball First Team All-American, officials from the national office announced on Monday.
She collects the 11th NAIA All-American Team honor in LWC women's basketball program history, and becomes just the second two-time First Team All-American.
Styles started 32 of 34 games this season, averaging 24.5 points and 11.0 rebounds per game, collecting 19 double-doubles during her senior campaign. She scored 12 or more points in 30 of those games, 20 or more points in 23 games, and 30 or more points in nine games including a program record 45 points against Georgetown (Ky.). She also tallied 43 blocks, 47 steals, and 91 assists, while shooting 46.7 percent from the floor, 76.7 percent (224-for-292) from the free throw stripe and knocking down 35 3-pointers.
She finished second in the nation in points per game and total scoring, fourth in defensive rebounds per game, sixth in total defensive rebounds, seventh in rebounds per game and 22nd in blocks.
In LWC's all-time program history, she ranks sixth on the all-time scoring list, fifth in rebounds and sits atop the all-time blocks list in her three seasons with the program. Her total points and free throws made were both the most in program history this year.
Styles helped lead the Blue Raiders to a 26-8 overall record and an appearance in the NAIA National Tournament Second Round.