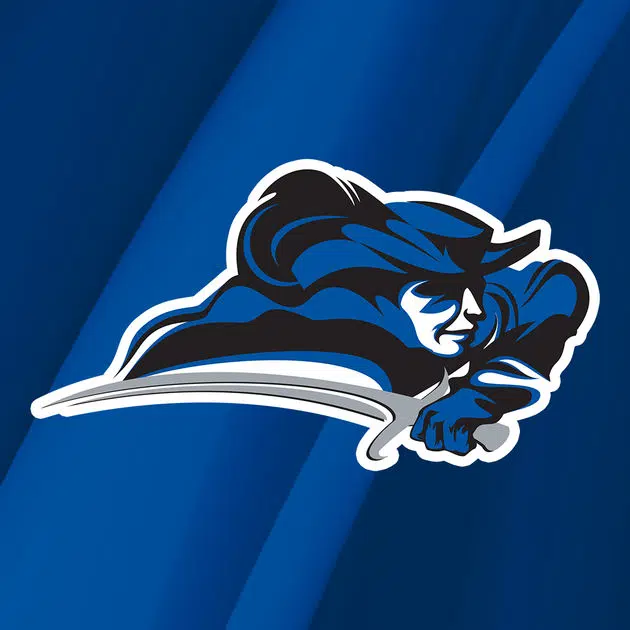 Alec Salcedo, Ben Heideman and Steven Calderon each had two hits apiece for Lindsey Wilson (13-17) while Manny Chavarria drove in three runs with a home run. The Grenadiers (22-8) outhit the Blue Raiders 13-11 in the game. Lindsey Wilson left 10 runners on base while Indiana Southeast stranded seven runners in the game.
Nicholas Lugo led off the top of the second inning with a solo home run on a 2-1 count to give Indiana Southeast a 1-0 lead. After a hit by pitch, Brody Tanksley hit an RBI-double to increase the lead to 2-0. Indiana Southeast added another run in the inning to go up 3-0. Richard Rodriguez hit a leadoff solo home run in the third inning increasing the Grenadier lead to 4-0.
Back-to-back one-out singles in the third inning by Salcedo and Heideman put runners on first and second. After Salcedo was forced out at third, back-to-back walks scored a run cutting the Indiana Southeast lead to 4-1.
After a leadoff single, Jordan Branz drove in a run on a double to right-center field to push the Grenadier lead to 5-1. Rodriguez hit a two-run single to left field increasing the lead to 7-1 and Korbin Williams hit a sacrifice fly to increase the Indiana Southeast lead to 8-1.
Jordan Gardner led off the bottom of the sixth on a single. Nick Sanders reached on an error by the Grenadier first basemen which allowed Gardner to advance to third. Chavarria hit a three-run home run on a 1-2 count to trim the deficit to 8-4. Larry Stewart and Salcedo hit back-to-back singles after the home run. Heideman  then lined into a 3-6 double play and after a Calderon single a fly out prevented the Blue Raiders from cutting into the lead further.
Tyler Russell dropped to 5-2 on the season pitching three innings allowing four earned runs on six hits with five strikeouts. Francisco Arias pitched 2-1/3 innings of relief giving up four earned runs on five hits. Dalton Hall pitched 3-2/3 innings allowing just two hits while recording five strikeouts.
Jack Drew earned the victory for Indiana Southeast pitching 3-1/3 innings of relief giving up two earned runs on seven hits with a one strikeout. Rodriguez and Tanksley each recorded three hits apiece while Tanksley drove in three runs.
Lindsey Wilson is back in action Friday when they travel to Cumberland at 2 p.m. CT to begin a three-game Mid-South Conference series