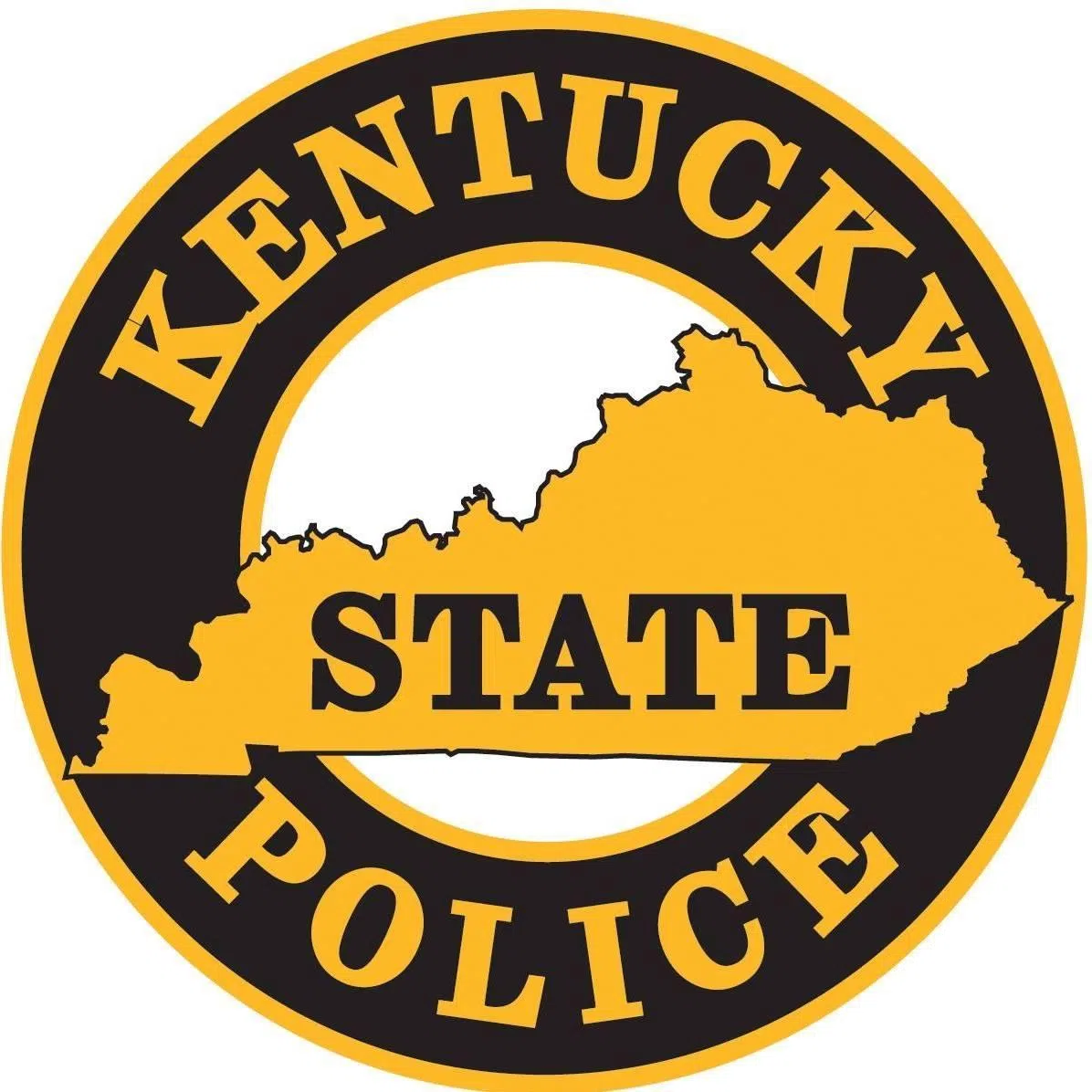 Tuesday morning at approximately 07:19 CST the Cumberland County Sheriff's office received a call of a suspicious vehicle on Lawsons Bottom Rd.  
A Cumberland County Deputy Sheriff responded to the area, located the vehicle, and attempted to make a traffic stop which led to a pursuit.  Burkesville Police Department and KSP joined in the pursuit, which ended with suspect vehicle crashing into a Cumberland County Sheriff Deputy's cruiser. 
During the pursuit a law enforcement officer weapon was discharged, striking the victim.
The victim was transported to Albert B. Chandler Hospital UK HealthCare and listed in critical condition.  A female passenger in the vehicle was taken in to custody for outstanding warrants.  No one else was injured.  
KSP Critical Incident Response Team is currently investigating.