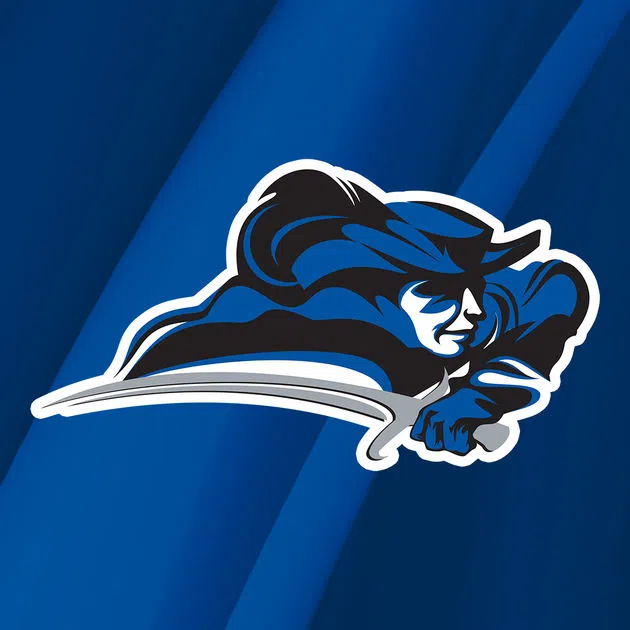 BOWLING GREEN, Ky. — Five Lindsey Wilson women's tennis players earned All Mid-South Conference honors tonight at the conference's annual awards banquet.
Fiona Curty, Minja Gligic, and Jovana Peric all earned first-team all-conference while Lucia Mora Diaz and Lina Sachica Ramos captured second-team all-conference honors. Lindsey Wilson coach Justin Martin was selected by his peers as the MSC Women's Tennis Coach of the Year in his first season at the helm of the Blue Raiders.
A total of six Blue Raider women were recognized as Academic All Mid-South Conference while Curty was one of five women nominated as an MSC Champions of Character. Curty and Peric also picked up their MSC Player of the Week awards they earned earlier in the season.
Curty completed the regular season with a 10-1 singles record, including a 10-0 mark against NAIA competition this season. She also posted a 9-3 doubles record during the season.
Gligic owns a 7-4 record this season, playing all 11 matches in the top-seeded singles match. Peric enters postseason play with a 10-2 singles mark, including winning eight straight. Gligic and Peric have combined to post a 9-3 doubles record this season as the Blue Raiders' top tandem.
Diaz recorded an 8-2 singles mark this season while Ramos finished 9-1. The duo is 7-1 this season as a doubles team, including winning seven straight.
Martin guided the Blue Raiders to a 10-2 regular season record. Lindsey Wilson has won eight straight entering the postseason, including winning the MSC regular season with a 6-0 conference mark.
Campbellsville's (Ky.) Kaede Amano was named the player of the year, Cumberlands' (Ky.) Tomomi Nagao was named the freshman of the year and Cumberlands' Luka Lyttle was named the MSC Champions of Character Award recipient.
The awards banquet closed with Lindsey Wilson receiving its regular-season championship trophy. The Blue Raiders have won 14 regular-season conference titles — all coming in the last 15 seasons.
Lindsey Wilson opens play in the MSC Tournament on Saturday after receiving an opening-round bye as the top seed. The Blue Raiders face the winner of a quarterfinal match featuring fourth-seeded Cumberland (Tenn.) and fifth-seeded Georgetown (Ky.) at 2 p.m. CT on Saturday at Warren East High School.