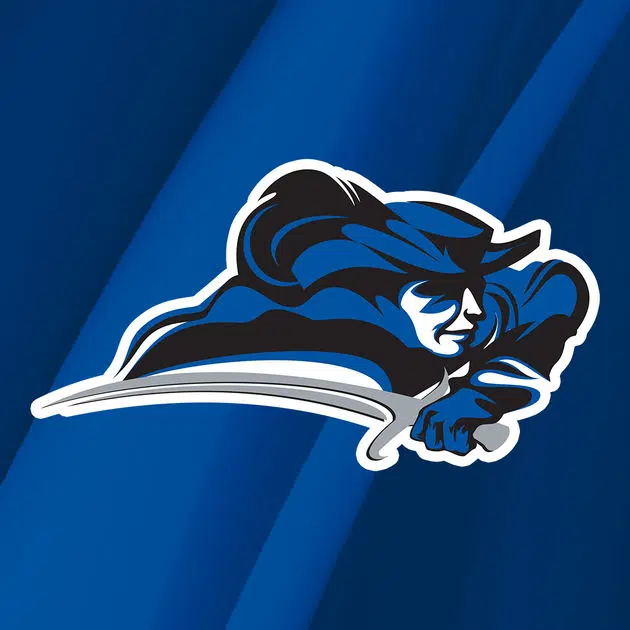 BOWLING GREEN, Ky. – The Lindsey Wilson women's tennis team captured the 2018 Mid-South Conference Tournament Championship after downing Cumberlands (Ky.) 5-0 on Sunday morning at Warren East High School in Bowling Green, Kentucky.
 It marks the 14th-consecutive MSC Tournament Championship for the Blue Raiders dating back to the 2005 season.
 Lindsey Wilson quickly moved ahead of Cumberlands after securing all three doubles points in the championship match. Fiona Curty and Chiara Epifani got things  started by defeating Hannah Wampler and Haley Mahan, 8-0 at the second seeded flight.
 The Blue Raiders then took a 2-0 lead as Lucia Mora Diaz and Lina Sachica Ramos took down Luka Lyttle and Denee Lyttle, 8-4 in the No. 3 doubles match. LWC completed the doubles sweep at No. 1 with Minja Gligic and Jovana Peric (No. 21-ranked) defeating Jaclyn Jewell and Tomomi Nagao, 8-3.
 Lindsey Wilson then quickly secured the fourth and decisive fifth point after Curty won at the No. 3 singles match 6-1, 6-1 and Diaz won at No. 5 singles match with 6-2, 6-2, victories to clinch the tournament for the Blue Raiders.
 In the remaining four matches the Blue Raiders were leading three before they were halted.
 The No. 5-ranked Blue Raiders (12-2) have now won 10-straight matches this season after taking down the Patriots (10-10).
 With today's tournament victory, the Blue Raiders earn the Mid-South's automatic bid into the NAIA National Championship next month in Mobile, Alabama.
 The NAIA National Championship field is slated to be announced on Monday, May 7.