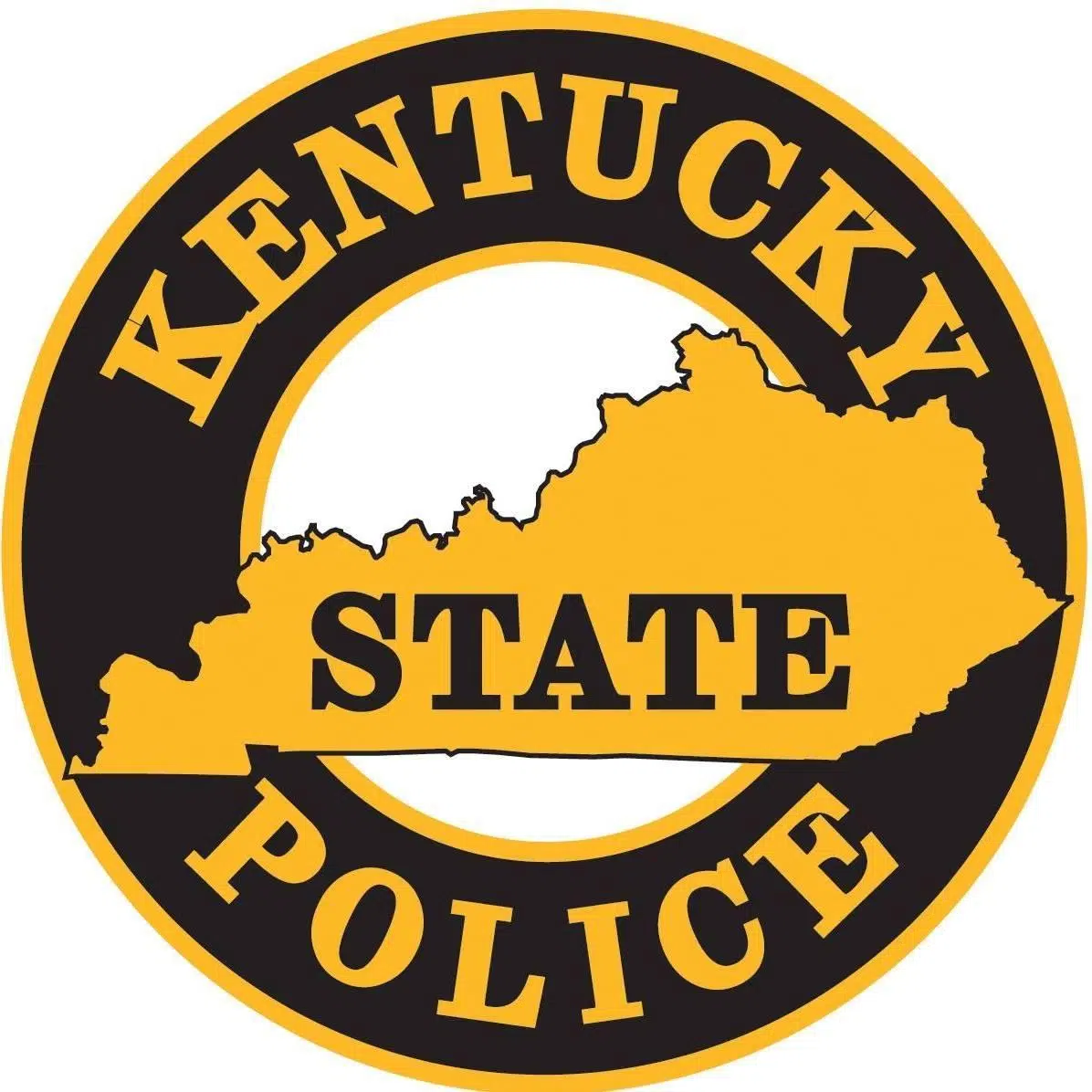 Trooper Nick Davis is investigating a collision that occurred Thursday evening, April 26, 2018 at 5:41 PM CST two miles north of Columbia on Pelham Branch Road.
Jacob Sturgeon, age 19 of Columbia, was traveling south on Pelham Branch Road in a 2005 Chevrolet Trailblazer when he failed to negotiate a curve striking a guardrail.
Sturgeon, along with a 15 year old female passenger were not wearing seatbelts. Sturgeon was not injured.
The female passenger was treated and released from T.J. Health Columbia.
Trooper Davis was assisted at the scene by Adair County EMS.