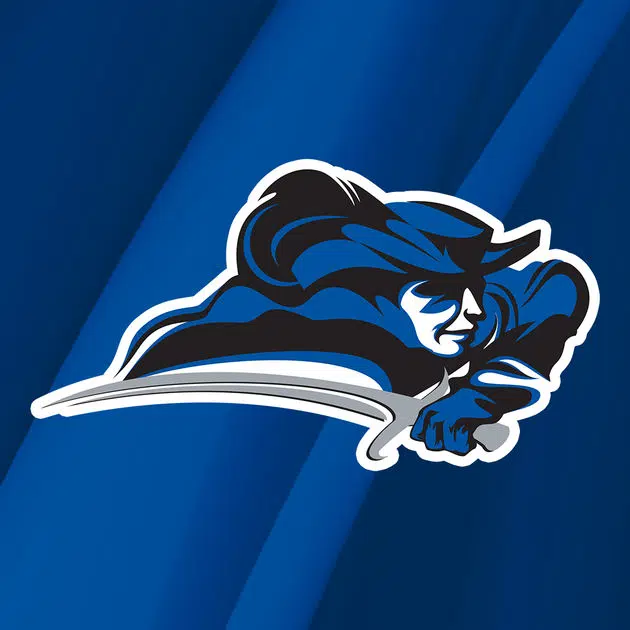 COLUMBIA, Ky. – The Lindsey Wilson baseball team will be the No. 4 seed at the Mid-South Conference Tournament after MSC officials released the 2018 tournament bracket on Sunday, following the conclusion of the MSC regular season over the weekend.
Lindsey Wilson (22-26, 8-9 MSC) will start the tournament off against No. 5-seed Georgetown (Ky.) (27-20, 7-9 MSC) with first pitch scheduled for 9 a.m. CT on Thursday.
Cumberlands (Ky.) is the top seed after winning the regular-season title with a 14-2 conference mark. With the No. 1 seed, the Patriots (44-7) earn a bye into the tournament quarterfinals.
Cumberlands will face the winner of Lindsey Wilson and Georgetown on Thursday night at 6 p.m. CT in the first quarterfinal matchup of the tournament.
Second-seeded Campbellsville (Ky.) (32-15, 11-4 in the MSC) meets No. 7 seeded Shawnee State (Ohio) (14-28, 1-16) in one of three opening-round games on Thursday.
No. 3 seed Cumberland (Tenn.) (32-17, 10-7) faces No. 6 seed Pikeville (Ky.) (26-21, 7-11) in another matchup.
The double-elimination tournament is scheduled to begin on Thursday at Bowling Green Ballpark in Bowling Green, Kentucky.
The second quarterfinal takes place on Friday, featuring the winners of Campbellsville-Shawnee State and Cumberland-Pikeville games. The losers of each game will battle it out in the one-loss bracket.
The tournament finals take place on Sunday.