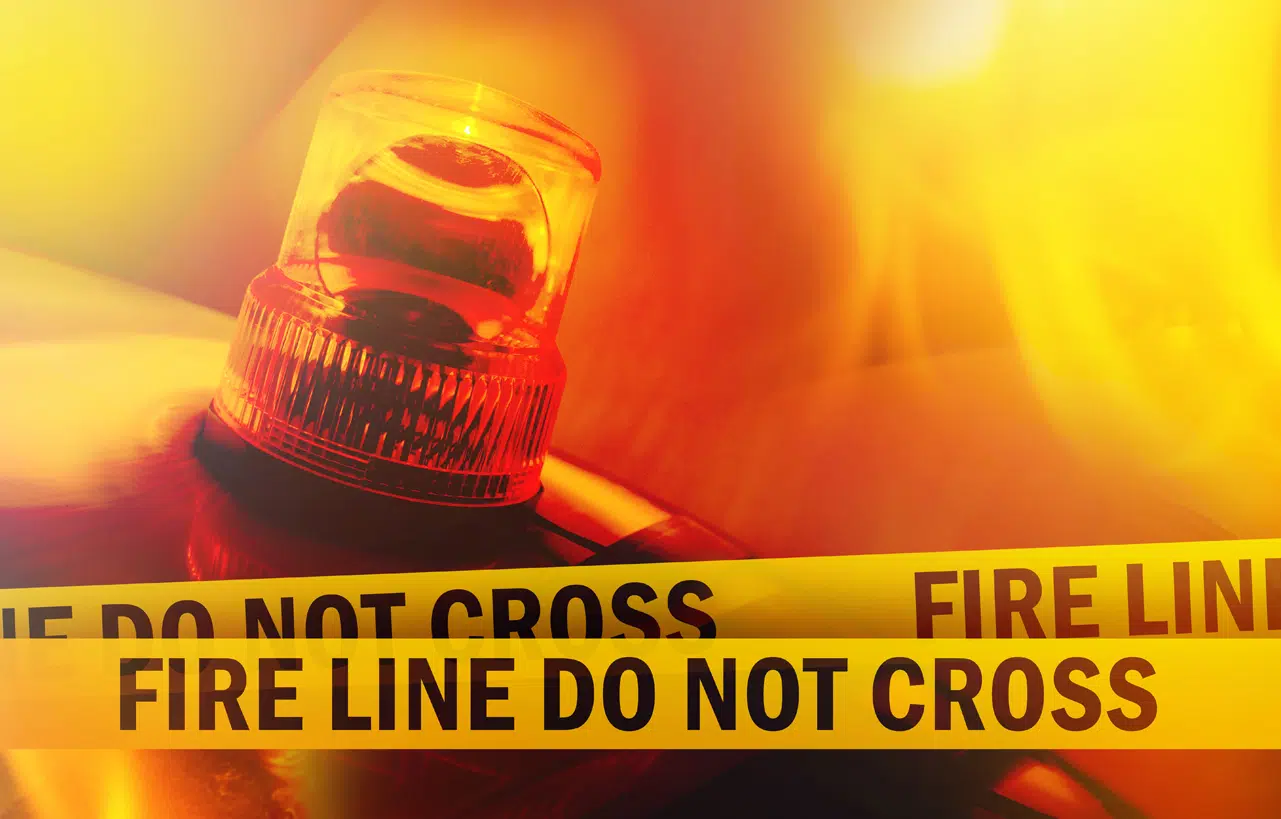 The Adair County Fire Department responded to an outbuilding fire at 4:44 PM on Tuesday afternoon at 77 Wheet Road.
Upon arrival at the scene the property, owned by Brenda Popplewell, was completely engulfed in fire.   
The fire is believed to have started from trash that was burning that got out of control.  
11 firemen were on the scene for around 1 hour.