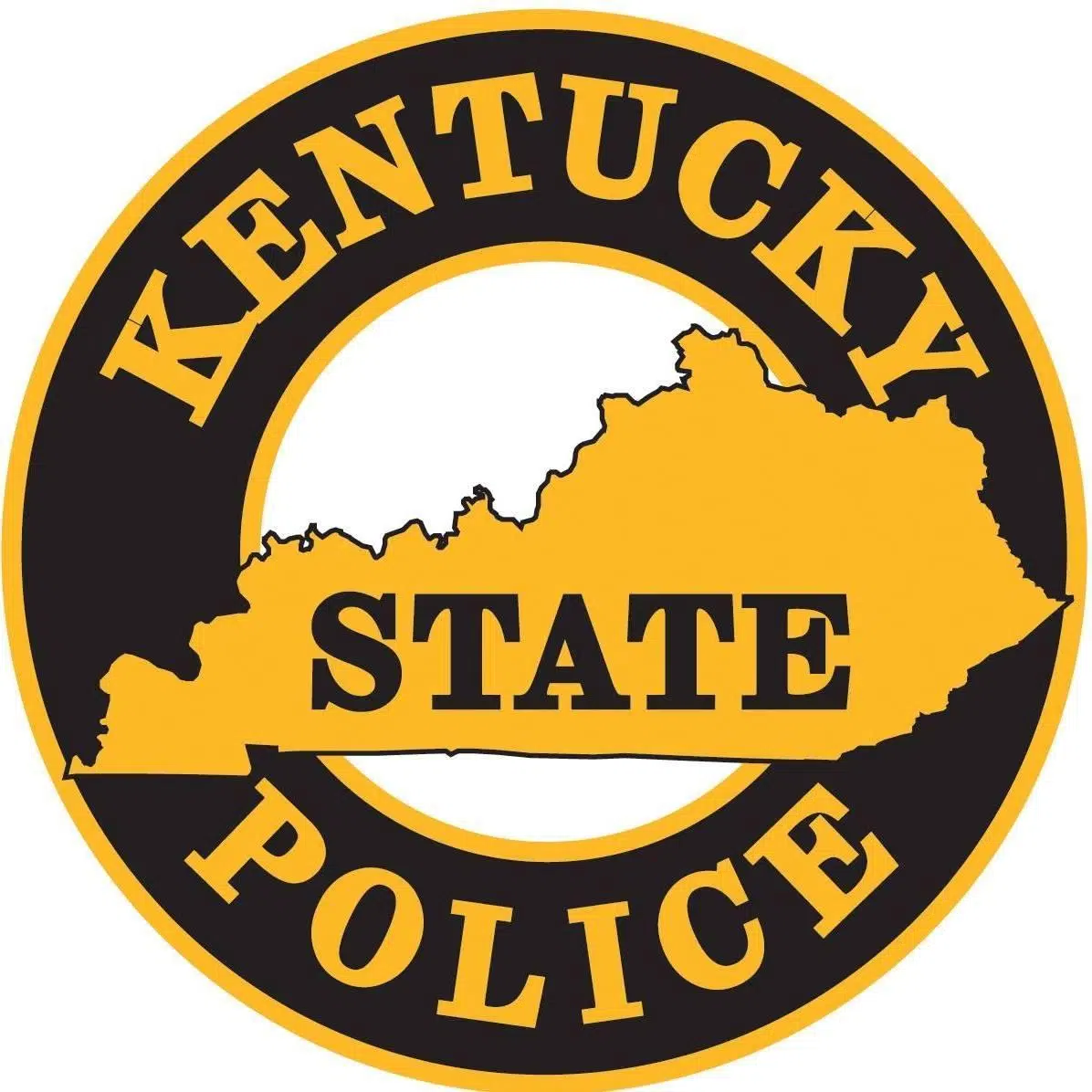 At 6:48AM CST on Wednesday, Trooper Martin Wesley was on routine patrol on the Louie B. Nunn Parkway in Russell County where he observed a 2013 Dodge Ram speeding.
Trooper Wesley initiated his emergency equipment to conduct a traffic stop for the violation.
Upon contact with the driver of the vehicle, Ruben Rodriguez, age 41 of Somerset, gave consent to search the vehicle where Trooper Wesley located a black box in the dash compartment that contained methamphetamine.
Mr. Rodriguez was arrested and charged with speeding 20 MPH over, failure to wear seatbelts, operating on suspended or revoked license, possession of a controlled substance (methamphetamine), and possession of drug paraphernalia.
He was lodged in the Russell County Jail.
Trooper Wesley was assisted at the scene by Trooper Lincoln Lawless and Canine Ziggy.