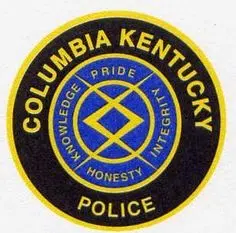 On Sunday Columbia Police arrested 33 year old Shawna Vaughn of Pulaski County. She was observed by CPD Officer Josh Brockman to be under the influence in front of a local business. After contact was made with Vaughn, she was also found to be in possession of multiple syringes and controlled substances.
Vaughn was lodged in the Adair County Regional Jail on charges of Public Intoxication, Possession of Drug Paraphernalia, Possession of a Controlled Ssubstance 2nd degree, Possession of a Controlled Substance 3rd degree, and Promoting Contraband 1st degree .
Officer Brockman was assisted by Ofc. Jamie Cole and Trooper Nick Davis.