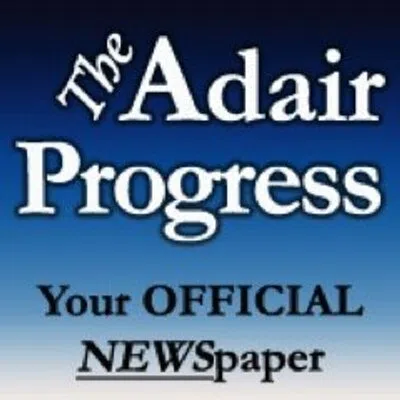 The Columbia City Council gave a vote of approval Monday night for an inter-local agreement establishing a National Crime Information Center (NCIC) Board.
The five-person board will oversee the NCIC database to be made available to Adair 911 — giving dispatchers instant access to criminal files from all over the country. The cost to the city amounts to approximately $2,000 up front and $300 annually for license fees. The Adair County Fiscal Court has already approved its half of the agreement.
Check out Thursday's edition of The Adair Progress for the full city council meeting recap.