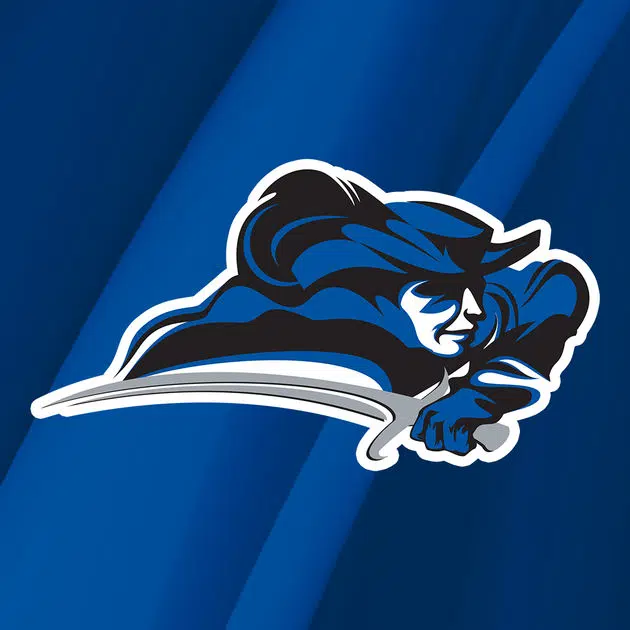 COLUMBIA, Ky. – Second-seeded Lindsey Wilson softball fell 3-2 in an elimination game to third-seeded Freed-Hardeman (Tenn.) Tuesday in the NAIA Softball Opening Round — Columbia (Ky.) Bracket at Marilyn D. Sparks Park.
The Blue Raiders (40-16) had seven hits in the game while the Lions (33-14) had six. Callum Pilgrim and Cassie Matlock each had two hits for Lindsey Wilson.
The Lions struck first in the top of the second inning. Annalise Jarnagin led off with a double to deep-right field. After a pop out, Hannah Wright single to shallow right field moving Jarnagin to third. Morgan Warren hit a sacrifice squeeze to score Jarnagin and give the Lions a 1-0 lead.
Jarnagin led off the top of the fourth reaching on a walk then advanced to second on a sacrifice bunt. After a pop out, Jarnagin came around to score on a throwing error by the Lindsey Wilson pitcher to increase the Freed-Hardeman lead to 2-0.
Alaeni Ray led off the bottom half of the fourth with a single to right field and advanced to second after Sydney Fourman was walked. Cassie Matlock reached on a bunt that moved the runners over a base and allowed Ray to score on an error by the Lion pitcher to cut the deficit to 2-1. Amy Rogers tied the game at 2-2 with an RBI-single to center field.
Caitlyn Carter hit a two-out single to left field in the top of the seventh inning. Emily Bombard then hit a triple to right field to give Freed-Hardeman a 3-2 lead. Callum Pilgrim hit a one-out single to right field in the bottom of the seventh. After a strikeout, Ray was walked after a nine pitch at bat. Mallory Spurlock the retired the next batter to secure the 3-2 victory for Freed-Hardeman.
Annabelle Ramirez picked up the loss pitching all seven innings giving up two earned runs on six hits with two strikeouts.
Freed-Hardeman advances to the NAIA Opening Round Championship game against Saint Xavier (Ill.) later today.
The Blue Raiders finish their season with a 40-16 record.