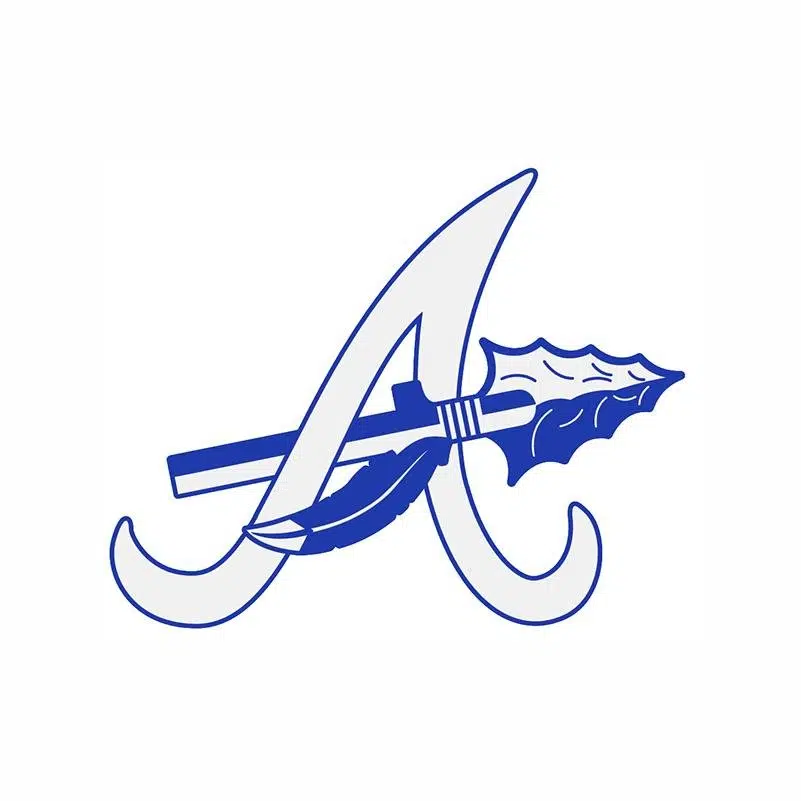 The Adair County High School Class of 2018 will hold its commencement exercises on Friday, May 25, 2018, at 7:00 p.m. CDT at the John Burr Memorial Gymnasium (526 Indian Drive, Columbia, KY). Each senior who is participating in the graduation ceremony has been given two tickets for early entry. Ticket holders may enter the gym at 5:30 p.m. CDT. The general public may enter at 6:00 p.m.
The class of 2018 is made up of 200 students. Ninety-three students in the class have achieved a Latin honor academic recognition. Seventeen students have earned a Suma Cum Laude designation (weighted GPA of 4.0 or greater), 30 students have earned a Magna Cum Laude designation (weighted GPA of 3.5 to 3.99), and 46 students have earned a Cum Laude designation (weighted GPA of 3.0 to 3.49).
Seniors will also be wearing zipper pulls that denote academic and technical readiness. Fifty students have met both academic and technical readiness benchmarks, 37 students have met academic ready benchmarks, and 49 students have met career readiness benchmarks.
Special music will be performed by the ACHS Band and the ACHS Choir. Colors will be presented by the ACHS Cadet Corps.
The motto for the Class of 2018 is, "If you can imagine it, you can achieve it. If you can dream it, you can become it," by William Arthur Ward.  The class chose Never Gonna Feel Like That Again by Kenny Chesney as the class song, gladiolus as the class flower, and red, white, and blue as the class colors.