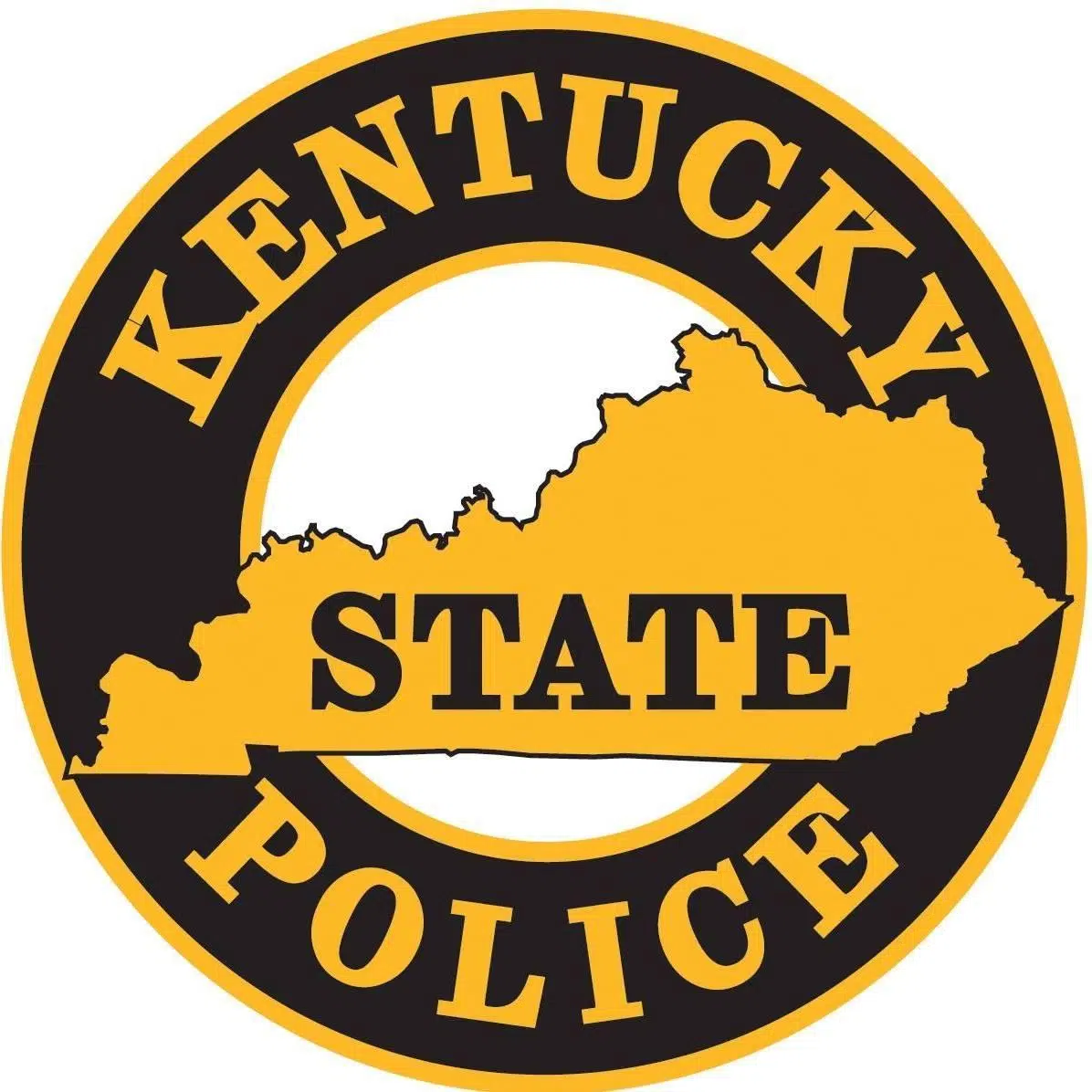 Kentucky State Police Commercial Enforcement investigated a single vehicle collision that resulted in a fatality Monday on the Cumberland Parkway, near the 35 mile marker at 12:55 p.m. CT.
Preliminary investigations indicate that 48 year-old Paul Edward Smith of Hot Springs Nagarland, AR was operating a 2011 Freightliner traveling east on the parkway. Smith for an unknown reason traveled through the median across the west bound lanes where he struck a guardrail and rock embankment.  Smith who was unrestrained was pronounced dead at the scene by Metcalfe County Coroner.
Sgt. Randall Honeycutt is investigating and was assisted on scene by units from Post 15 Columbia, Barren-Metcalfe County EMS, Metcalfe County Fire, Rescue and Sheriff's Department.
Citizens can contribute to highway safety by calling KSP toll-free at: (1-800-222-5555).  Citizens can call to confidentially report impair drivers or any criminal activity.  You may also download the free KSP mobile phone app.  The app provides quick, direct access to KSP including weather, road and traffic information as well as text, voice and photo tip capabilities to report criminal behavior.  The app is available for IPhone, IPad and Android applications and can be easily downloaded free of charge through Apple or Google Play stores.  Download the KSP mobile app by searching "KSPOLICE" in the app store and you can also follow along on twitter @KYStatePolice.