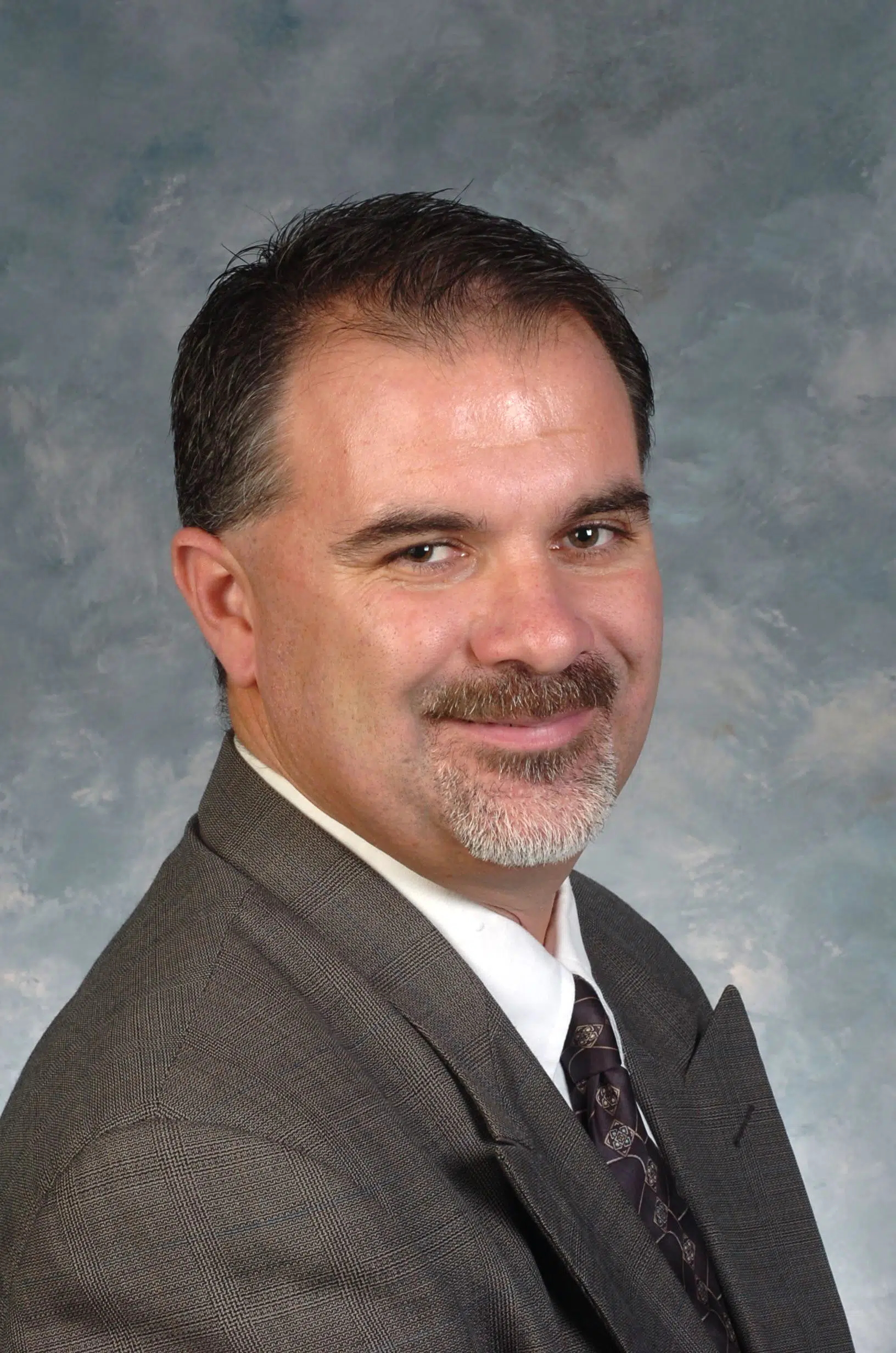 John "Bam" Carney, R- Campbellsville, was recently appointed as co-chair to the newly-formed School Safety Working Group by Speaker Pro Tempore David Osborne. Group members will meet periodically during the 2018 legislative interim period to discuss numerous aspects of school safety.
Members of the School Safety Working Group will review Kentucky school safety policies and procedures, communication and collaboration among police, educators, and mental health professionals, and other school safety measures.
"Ensuring that our children can learn in a safe and secure environment is very important," Rep. Carney, a 21st Century Coordinator in the Taylor County School District, said. "I'm looking forward to working with members of the group across the state and assure parents that improving safety in our schools is a top priority in the Commonwealth."
The 10-member group will consist of five state representatives and five state senators, including a co-chair from each chamber. The co-chairs may appoint up to six non-legislative, non-voting members with expertise that assists in the group's operation.
The group will meet at least once a month through Dec. 30 and will issue a report by the end of December 2018 that identifies relevant issues for improving school safety and potential strategies for solving those issues.
Carney's appointment is effective immediately.