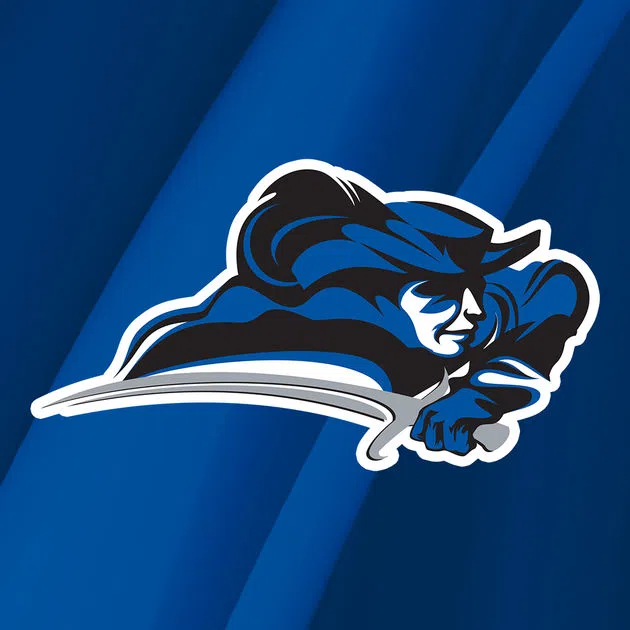 PALM BEACH GARDENS, Fla. – The Lindsey Wilson women's golf team saw their 2018 season come to a close on Wednesday as the Blue Raiders missed the cut following the second round of play at the NAIA National Championship Tournament being played at PGA National's Champion Course.
The Blue Raiders shot a 335 in the second round to bring their two-day total to 666 (331-335) at the par-72, 5,847-yard course. Lindsey Wilson finished in 22nd place in the 30-team competition as only the top 17 teams and top 40 individuals continues play in the third round on Thursday. The Blue Raiders were 15 strokes back of the cut line.
Courtney Vincent shot a 12-over par 84 in her second round. After starting on the back nine, she carded a 7-over on her first nine holes to go along with a 5-over mark on the front, finishing the day with eight pars. Vincent finished the day tied for 45th place out of 157 competitors with a two-day total 161 (77-84).
Tara Rodenhurst matched her opening round 84 with another 12-over par 84 on Wednesday to sit tied for 94th place. She was 8-over par through her first nine holes, but finished the front nine at 4-over with one birdie on the par-5 sixth.
Shayna Cockrill tied with Rodenhurst in 94th place after shooting an 83 on Wednesday to bring her two-day total to 168. Cockrill had one birdie on the day, coming on the par-3 15th.
Dacie Bolton finished the day one stroke back of Rodenhurst and Cockrill at 169 (85-84). She had 11 pars in the round, the most of any Blue Raider on the day, to go along with a birdie on the par-5 sixth.
Megan Kriz carded a 21-over on day two to bring her two-day total to 184 (91-93). She tied for 143rd place.
SCAD Savannah (Ga.) leads the team standings and individual standings as the team holds a four shot lead over second place and Maria Paula Otero holds a one stroke lead in the individual standings.