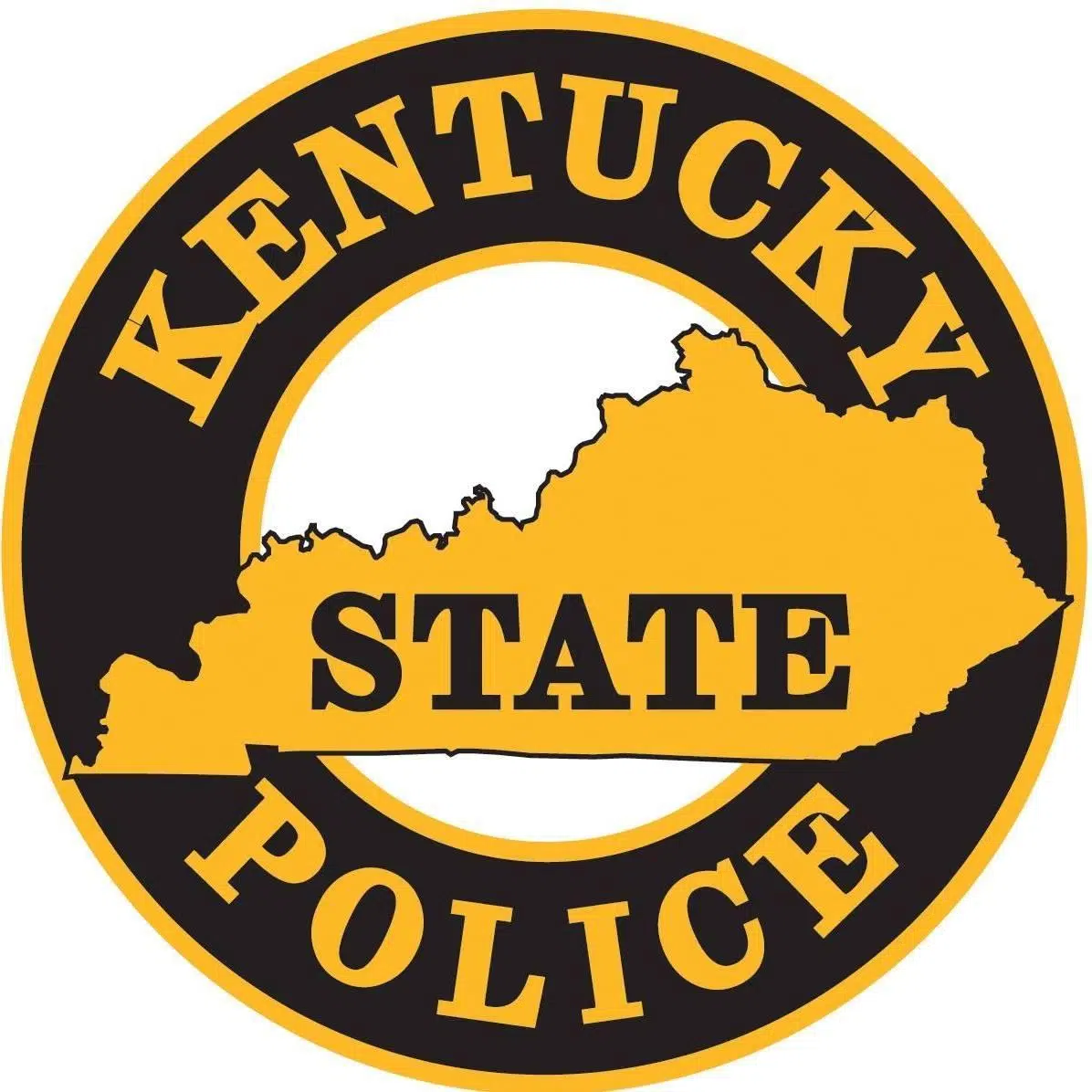 On Thursday, May 24th at approximately 12:58 PM EST Trooper Daniel Forbis conducted a traffic stop for a speeding violation on a white 2015 Dodge truck, 5  miles south of Campbellsville on KY 55.  
A passenger in the vehicle, Angela Carter age 39 of Brandenburg, Ky showed an active indictment warrant out of Breckinridge County.   
Consent to search the vehicle was given resulting in Trooper Forbis locating a syringe filled with methamphetamine inside of a purse belonging to Ms. Carter.
In addition to the indictment warrant, Carter was arrested and charged with Possession of a Controlled Substance 1st degree 1st offense (methamphetamine,) buy/possession drug paraphernalia. 
She was lodged in the Taylor County Detention Center.