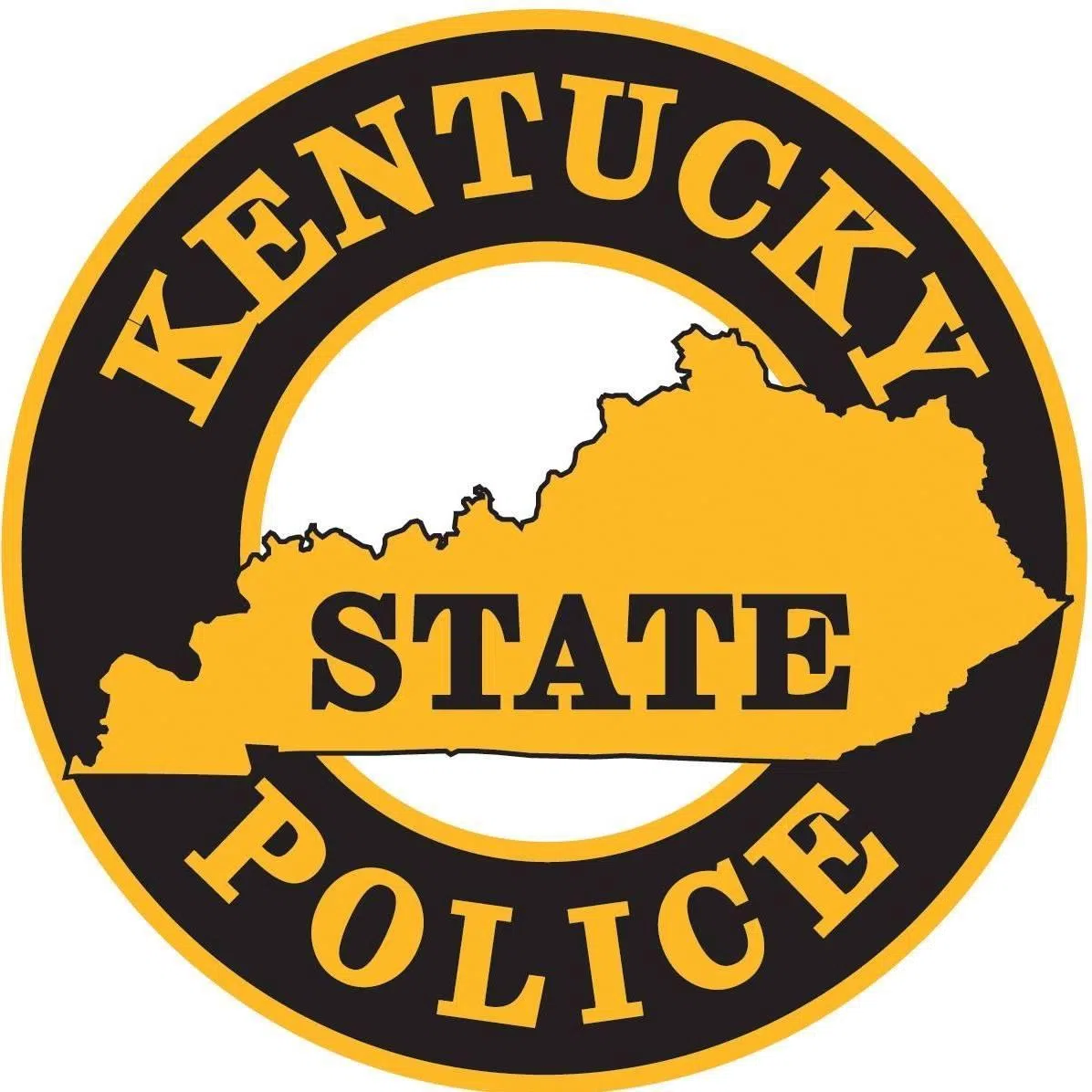 On Saturday, May 26th at approximately 12:07 AM CST Trooper Billy Begley conducted a routine traffic stop on a 2001 Pontiac on  Main Street in Russell Springs.  
After noticing the driver and passengers were acting suspicious, Tpr. Begley requested that the Russell County Sheriffs Office come to assist.
Deputy Evan Burton circled the Pontiac with his canine and stated that his dog had alerted on the vehicle.
Trooper Begley then searched the vehicle and found a small bag with what is believed to be methamphetamine. He also found digital scales, marijuana, and a spoon.  
Tpr. Begley arrested Christopher Cape age 33 of Albany, Clifton Collins age 45 of Russell Springs, Felisha Mann age 31 of Russell Springs and Alan Hanson age 51 of Louisville.
They were all charged with Trafficking in a Controlled Substance, 1st degree, 1st offense, -(>or =2 grams Methamphetamine) and Possession of Drug Paraphernalia and lodged in the Russell County Detention Center. 
Trooper Begley was assisted by Russell County Sheriffs office and Russell Springs Police Department.