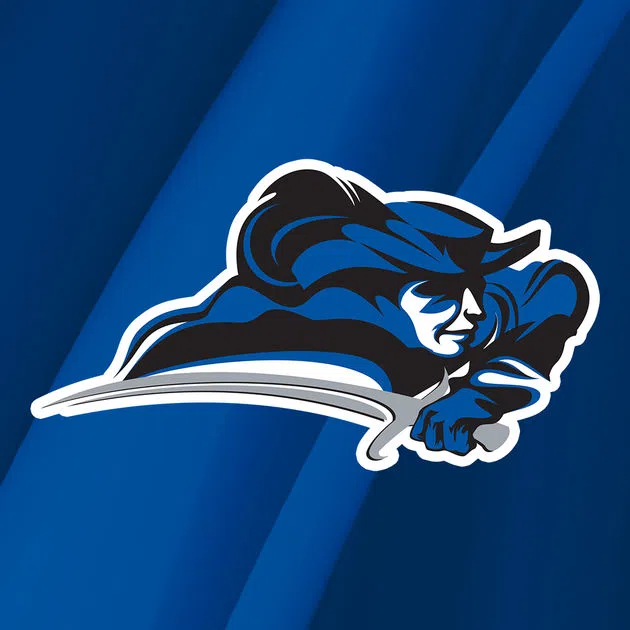 GULF SHORES, Ala. — Goabaone Mosheleketi won his second national title in as many days to help the Lindsey Wilson men's track & field team to a sixth-place finish today at the 2018 NAIA Outdoor Track & Field National Championships held at Mickey Miller Blackwell Stadium.
After winning the long jump national title yesterday, Mosheleketi out-jumped the field in today's triple jump. The national title is Mosheleketi's third of his career. He also won the outdoor track & field triple jump title last season to go along with his two titles this season.
Mosheleketi provided the longest jump of the event on his final jump. He was the lone man to eclipse 15 meters. He posted a winning distance of 15.57 meters (51 feet and one inch). Despite the distance, Mosheleketi did not even need his final jump. He took over the lead with his fifth jump of 14.99 meters and never trailed again.
Mosheleketi posted 20 points towards the team total with his two national championships. He was named the national championships' most valuable performer becoming the first Blue Raider to earn the distinction.