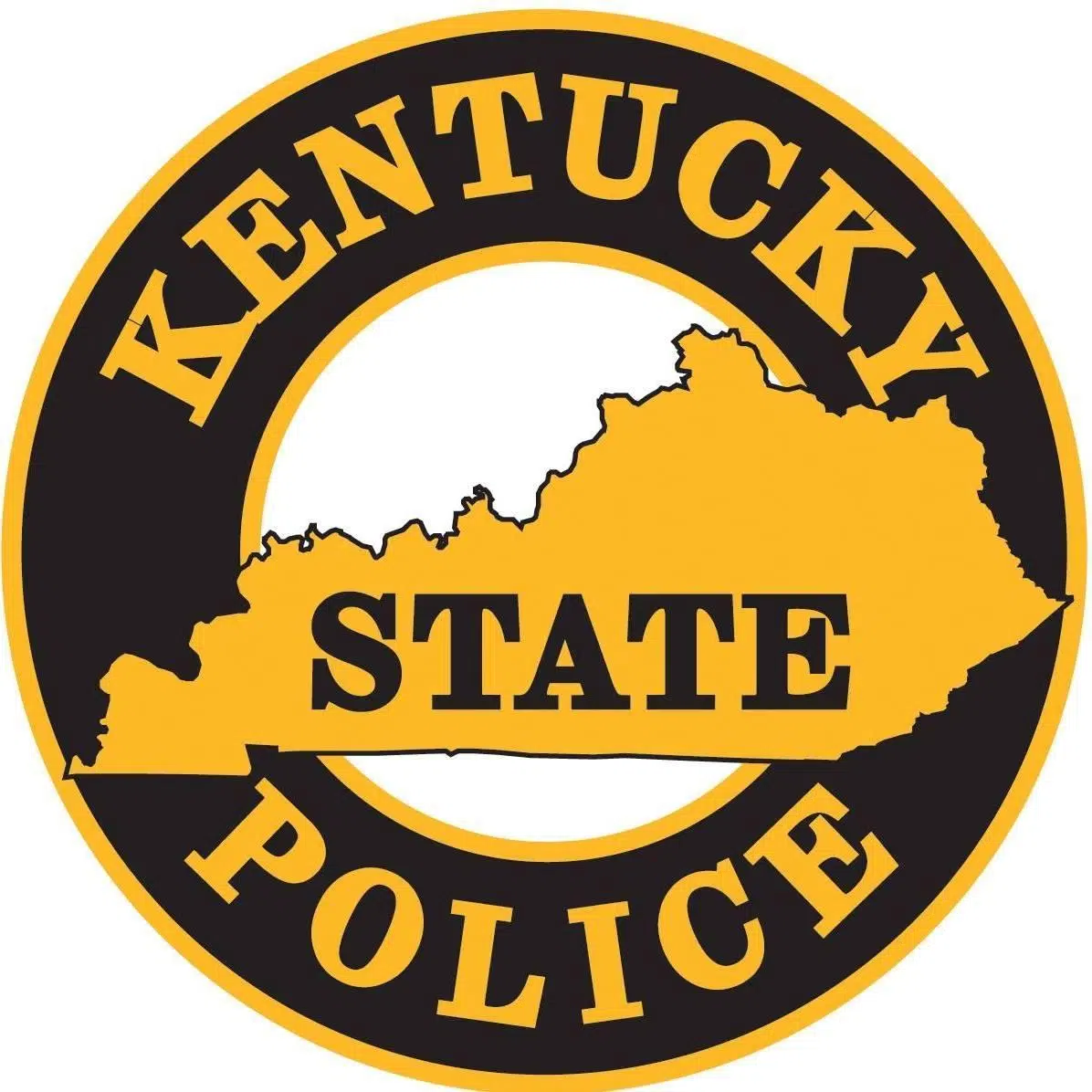 On Tuesday, May 29th, 2018, at approximately 2:30 PM EST Trooper Martin Wesley executed a search warrant at a residence on Wheeler Woods Spur Road in Liberty, Ky.
While executing the search warrant Tpr. Wesley located several individualized small bags of marijuana, scales and hydrocodone pills.
Mackenzie Luttrell age 20 of Liberty was arrested and charged with Possession of a controlled substance 1st degree 1st offense (drug unspecified) and Trafficking in marijuana (Less than 8 oz.) 1st offense.
Luttrell was lodged in the Casey County Detention Center.