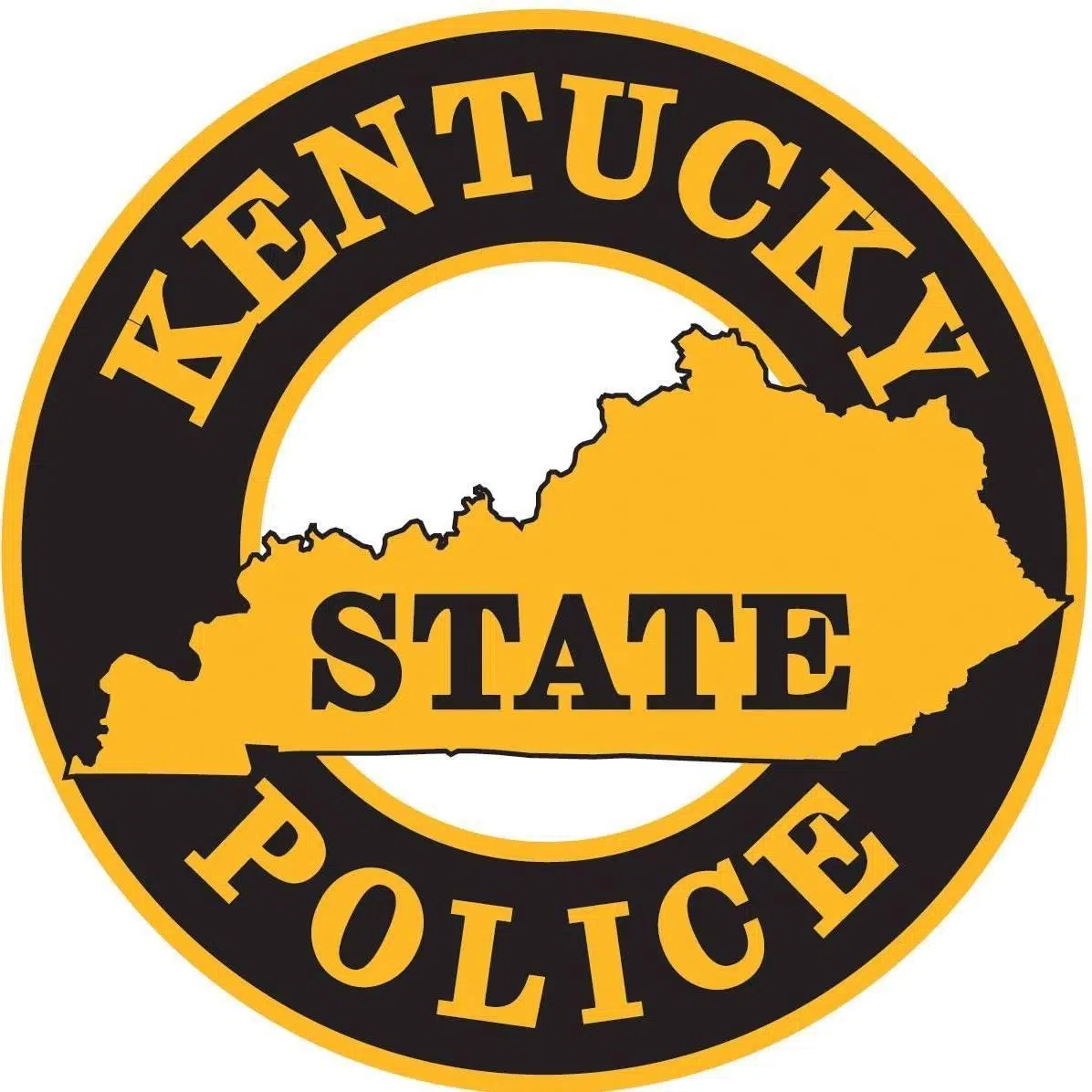 On Saturday, June 2, 2018 at approximately 10:03 AM CST, Trooper Clint Bale conducted a routine traffic stop  on a 2003 Hyundai on Bomar Heights in Columbia.
Upon contact with the driver, William Miller age 26 of Columbia, informed Tpr. Bale that his license was suspended.
Tpr. Bale noticed that Miller's speech was slurred and observed a half full bottle of whiskey in the vehicle.  
Tpr. Bale located a small plastic bag in Miller's pocket containing a crystal like substance believed to be methamphetamine. 
Miller was transported to T.J. Sampson in Columbia and refused to submit to a chemical test.
Miller was charged with failure to wear seatbelts, possession of open alcoholic container in a motor vehicle prohibited, possession of a controlled substance 1st offense (methamphetamine,) Operating motor vehicle U/influence alcohol/drugs etc..08-3rd offense and driving on dui suspended license.
He was lodged in the Adair County Regional Jail.