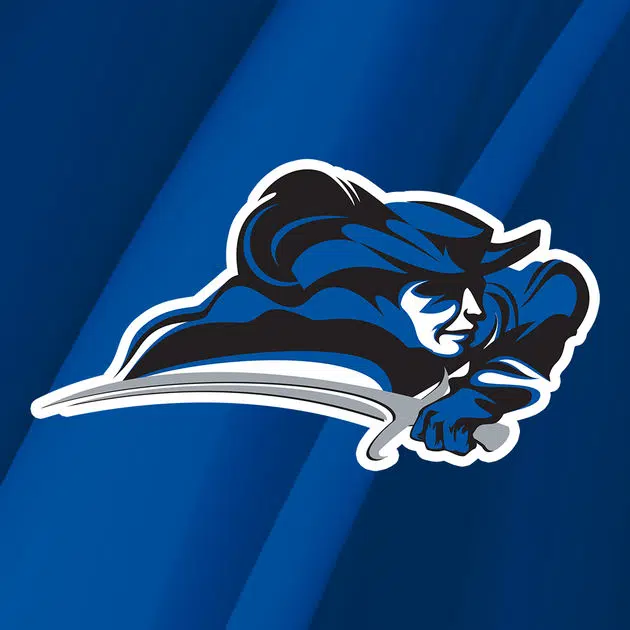 COLUMBIA, Ky. – The Lindsey Wilson men's basketball program has added Jason Carter to the roster for the upcoming 2018-19 season, head coach Paul Peck announced on Tuesday.
Carter transfers to the Blue Raiders from Cerritos College in Norwalk, California.
The 6-foot-7 forward averaged 9.8 points and 5.4 rebounds per game while shooting 49.6 percent from the field during his sophomore season at Cerritos, helping to lead the Falcons to a 27-6 record and an appearance in the California Community College Athletic Association State Tournament Semifinals.
Carter recorded a season-high 25 points in a victory over Bakersfield (Calif.) College, scoring in double figures 13 times throughout the season to go along with a pair of double-doubles. He was also named an All-South Coast Conference South Division selection.
He previously attended View Park High School and Santa Monica College in California before attending Cerritos.
Carter comes from a basketball family as his mother, Johanna Rhodes, played basketball at Cal State Los Angeles and then in Europe professionally.
"Jason is one of the best power forwards we have ever signed at LWC," Peck said. "He can use his strength inside, but he also has the skills to score from the perimeter.
"Jason is also one of the nicest young men I have ever recruited," Peck said. "He will fit right in with the very good recruiting class we are signing. He is a born leader."