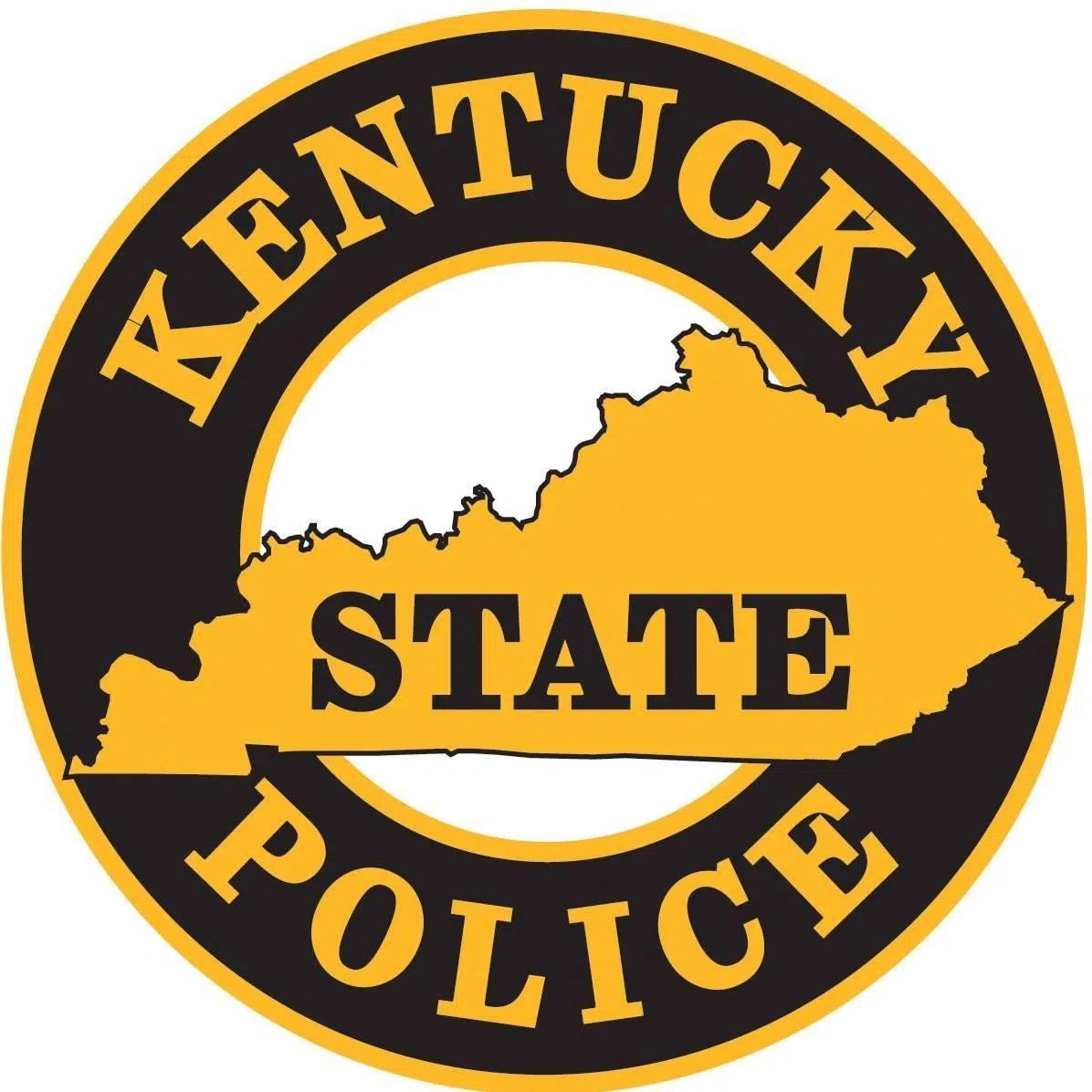 Detective Kevin Roberts is investigating a shooting that occurred on June 10th, 2018 at approximately 10:38 PM EST on McMurtry Lane in Washington County. 
During the investigation it was determined that Michael Yocum, age 24 of Springfield, had gotten into an argument with his stepfather and shot him in the back.  
Michael Churchill, age 47 of Springfield, was air lifted by Air Evac to UK Hospital where he is listed in stable condition.
Yocum was charged with Assault 1st degree and lodged in the Marion County Detention Center.
Detective Roberts was assisted at the scene by other Kentucky State Police Personnel, Springfield Police Department, Washington County EMS and Air Evac Lifeteam.