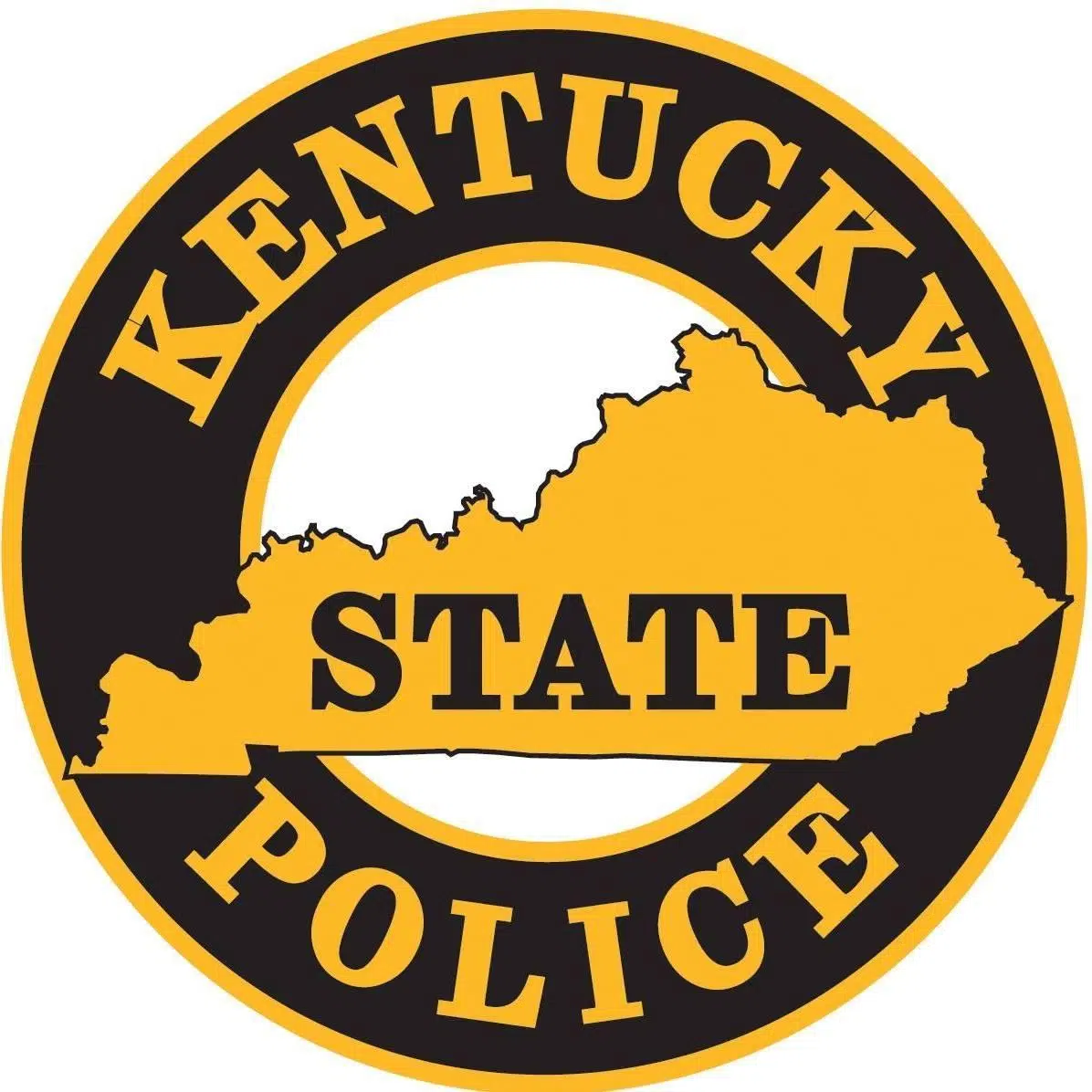 On Wednesday, June 13th, 2018 at approximately 1:45 PM CST Trooper Levi conducted a routine traffic stop on a gold 2000 Pontiac on Ky 619.
Upon contact with the driver, Joseph Hammond, age 31 of Russell Springs he gave Tpr. Scott a fictitious name and date of birth.
Deputy Evan Burton then came to assist and informed Tpr. Scott that his canine alerted on the vehicle.
While searching the vehicle Tpr. Scott found a small amount of methamphetamine, a suboxone pill, several syringes and two firearms.
Hammond was charged with Careless driving, Trafficking in a Controlled Substance, 1st degree, 1st Offense –(< 2 grams Methamphetamine,) Possession of drug paraphernalia, Possession of a handgun by a convicted felon, Possession of a firearm by a convicted felon, Operating on a suspended or revoked license and trafficking in a Controlled Substance, 3rd degree, 1st offense –( 20 D.U. Drug unspecified.)
Hammond was lodged in the Russell County Detention Center.