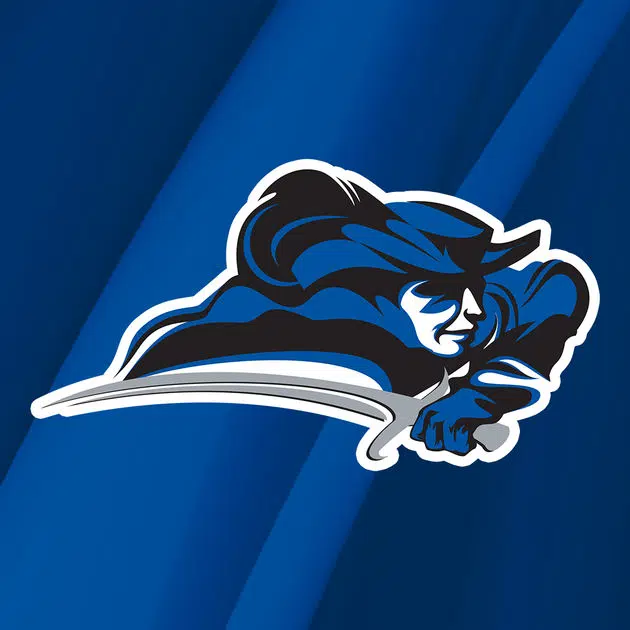 COLUMBIA, Ky. — Cody Andreychuk has been named Lindsey Wilson College's baseball head coach, Lindsey Wilson athletics director Willis Pooler announced on Wednesday.
Andreychuk becomes the sixth coach in the program's history since Lindsey Wilson became a four-year institution in 1987-88. He replaces Jonathon Burton who resigned in late May.
"I am grateful and honored to have the privilege of being the next head baseball coach at Lindsey Wilson College," Andreychuk said. "I would like to thank Dr. Bill Luckey (president), Dr. Dean Adams (vice-president for student-services) and Willis Pooler for giving me the opportunity to lead such a historic program.
"I also want to thank my wife, Amanda, and my daughter, Harper, for being so supportive throughout my coaching career," Andreychuk added. "Without them, none of this would be possible."
Andreychuk was the Blue Raiders' assistant varsity coach and head junior varsity coach last season. He served as the hitting and defensive coach for the varsity team during the 2018 season. Prior to coming to Lindsey Wilson, Andreychuk spent two seasons as an assistant coach at Pikeville (Ky.).
"Cody is a top-notch person who brings great enthusiasm and commitment to our mission, institution, and baseball program," Pooler said. "I believe he will work tirelessly to provide the type of student-athlete experience and culture that will produce well-rounded, successful graduates.
"I've been impressed with how he has responded to our program's needs over the past month and I look forward to supporting his development as he grows in his new role as head coach."
In addition to his collegiate coaching experience, Andreychuk coached in the prestigious Cape Cod Summer League — serving as the hitting coach for the Hyannis Harbor Hawks. He was also the head coach of the Nanaimo Under-18 summer travel team.
Prior to entering the coaching ranks, Andreychuk played collegiately at NCAA Division II Tusculum (Tenn.) where he was a preseason all-conference selection, batting .438 during his junior season.
Andreychuk also spent time playing in the West Coast League for the Kelowna Falcons where he batted .299 in 130 at bats.
Andreychuk, a Nanaimo, British Columbia., native, holds a bachelor's degree from Tusculum.
"Lindsey Wilson is a first-class institution with a distinguished history in athletics," Andreychuk said. "I will do my part to uphold the tradition of excellence that makes Lindsey Wilson such an outstanding place to call home."