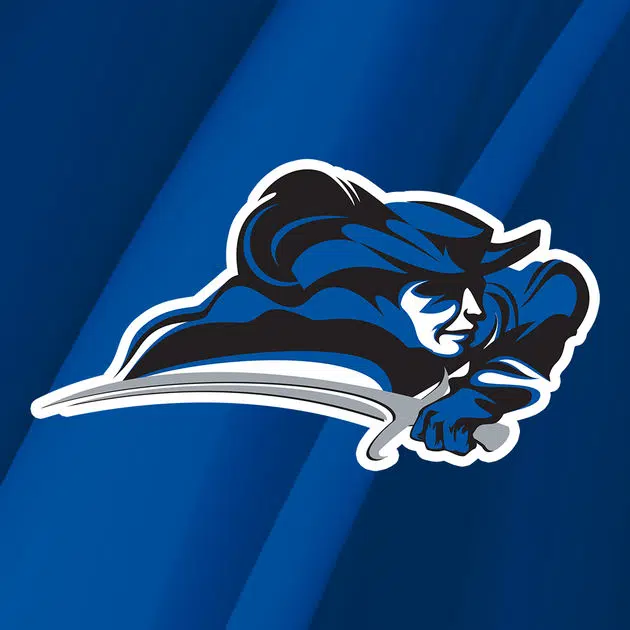 COLUMBIA, Ky. – The Lindsey Wilson women's bowling team finished off its 2017-18 season at the Intercollegiate Singles and Team Sectional Championships in March where the Blue Raiders finished in 15th place.
At the Mid-South Conference Championships in Bowling Green, Kentucky in February, the Blue Raiders finished in seventh place out of 11 teams.
The fifth-seeded Blue Raiders dropped their opening match of the conference tournament to fourth-seeded Cumberlands (Ky.) in a match that needed seven games to determine a winner. Lindsey Wilson fought off elimination once in the double-elimination baker style tournament with a 172-130 victory over 11th-seeded Shawnee State (Ohio), but then the Blue Raiders were eliminated by top-seeded and regular season champion Pikeville (Ky.).
On the year, the Blue Raiders finished in the top 10 at eight events throughout the season, including five top-five placements.
Mid-South Conference Bowler of the Week
o   Anna Etherington – Sept 19
Academic All Mid-South Conference
o   Kelsey Grayson
o   Taylor Warren
Mid-South Conference Champions of Character Nominee
o   Kelsey Grayson