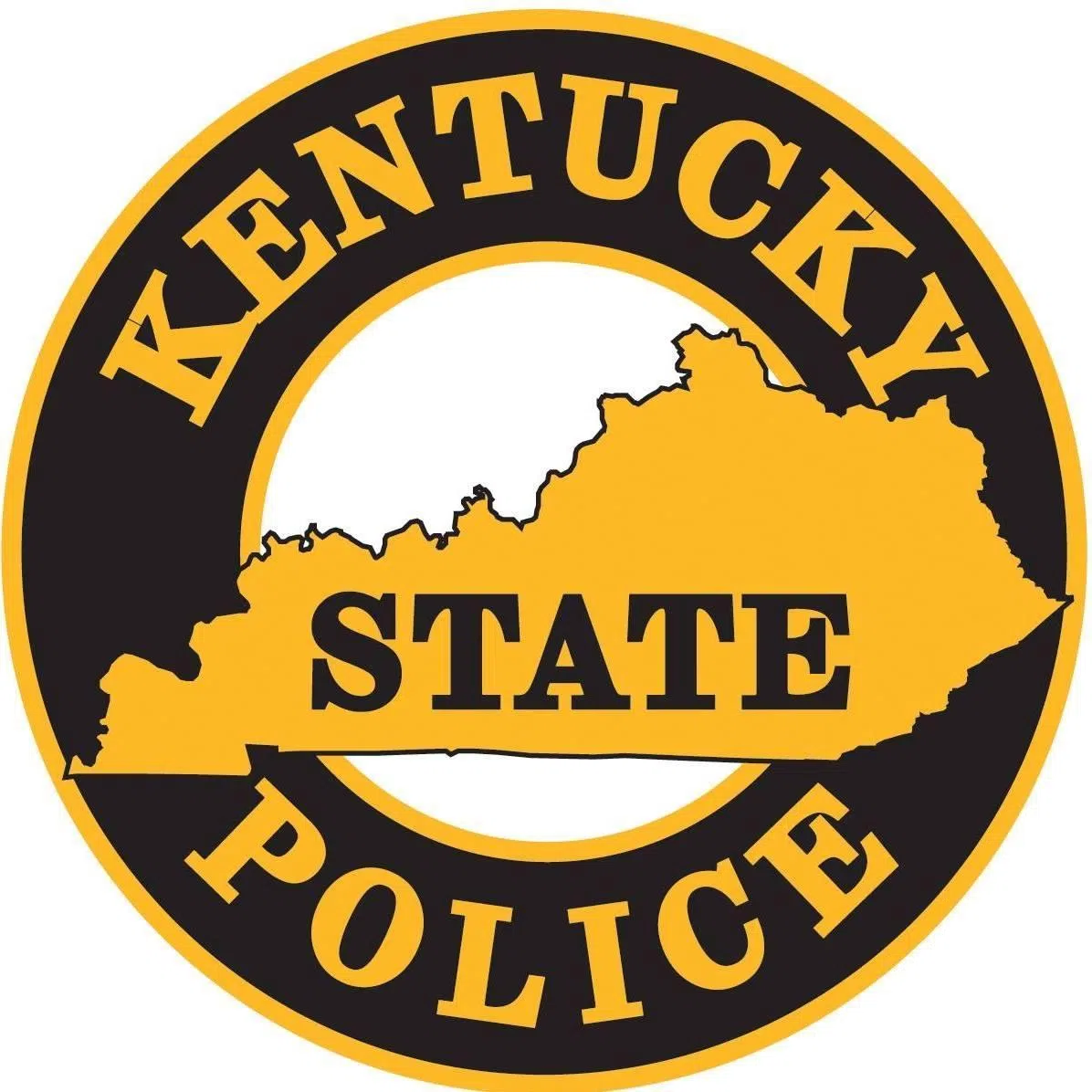 Kentucky State Police are asking for the publics assistance in attempting to locate 39 -year-old Shane Wright, of Lebanon, KY. 
Shane Wright is a 5'10" 286 pounds, white male with brown hair and blue eyes. 
He was last seen when he checked himself out of Eastern State Hospital in Lexington on June 2, 2017.  
Mr. Wright's whereabouts are unknown.
If anyone has information regarding his whereabouts, please contact the Kentucky State Police, Post 15 at 1-800-222-5555 or your local law enforcement agency. 
Tpr. Daniel Forbis is investigating.   
UPDATE
Shane Wright was located by Falmouth Police Department on July 6th, 2018 at 8:41 AM CST and arrested on outstanding warrants. Wright was lodged in the Pendelton County Jail.