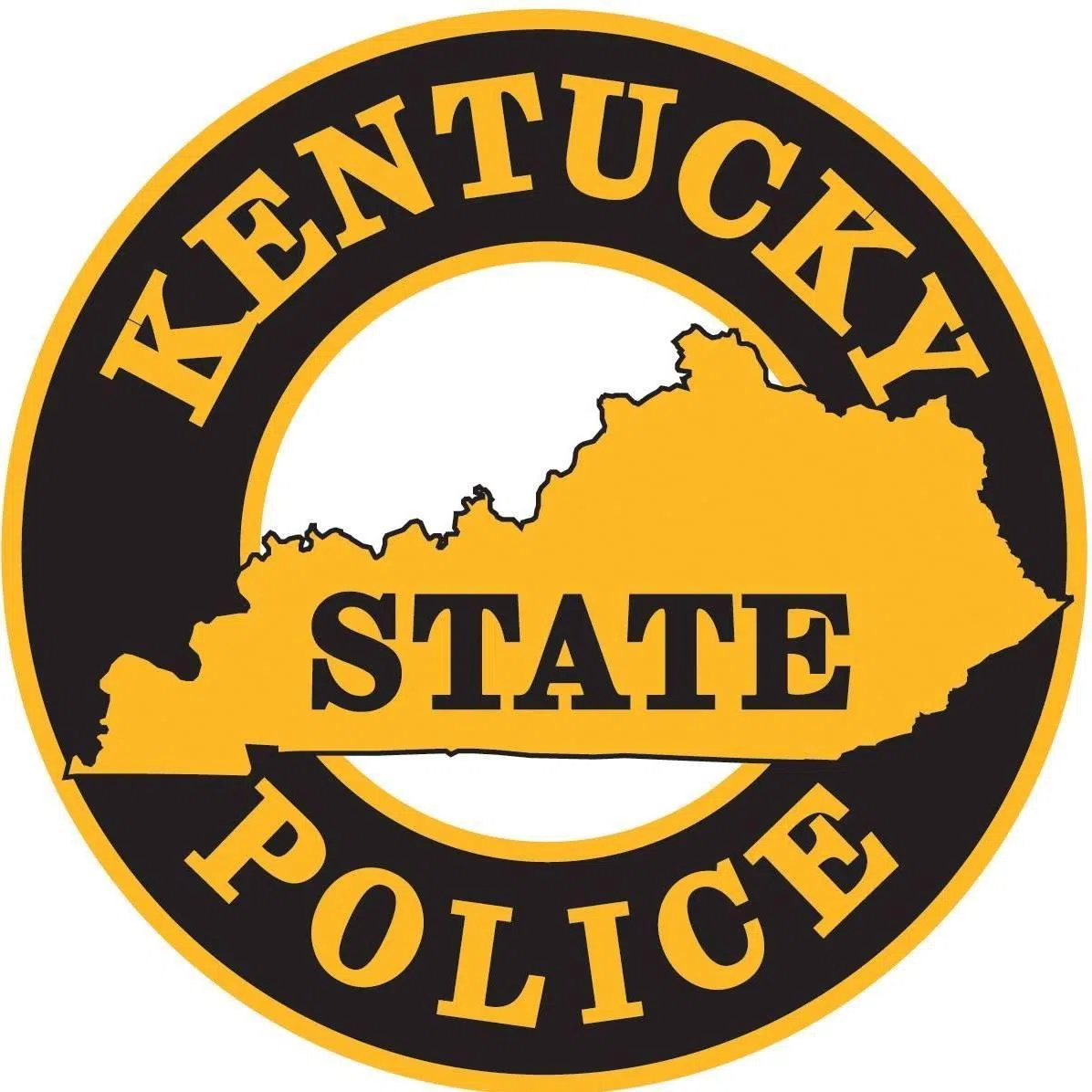 Trooper Daniel Forbis is investigating an unlawful imprisonment case that occurred Tuesday, July 3rd, 2018 at 12:15 pm EST on Coulter Lane in Springfield, Ky. 
Ryan Curtsinger, age 20 of Springfield, unlawfully restrained Hannah Hardison, age 18 and 1 year old juvenile, both of Springfield.
During the incident Curtsinger assaulted Ms. Hardison.
Ms. Hardison was transported to Springview hospital by a family member where she was treated for non-life threatening injuries.  
Curtsinger was arrested without incident and charged with: assault 4th degree (domestic violence), violation of a KY EPO/DVO, unlawful imprisonment, 1st degree and wanton endangerment 2nd degree.
Curtsinger was lodged in the Marion County Detention Center.