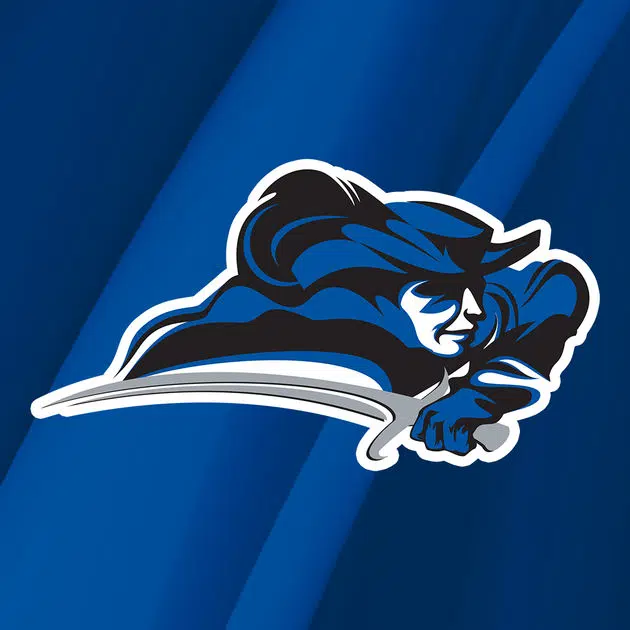 COLUMBIA, Ky. – Dustin Hammond captured his first Collegiate BMX National Championship individual title, a feat that highlighted another successful season for the Blue Raider cycling program. Hammond's win marks the 19th individual national championship for a Lindsey Wilson cyclist.
Hammond tallied 294 points for his finishes in the two main races during the championship in March. He won three motos and the main event to never finish below third in any of his 10 races during the two-day event.
A number of riders collected individual race wins at various events throughout the season including JD Swanguen, Elida Beeman, Heather Collman, Cassidy Ellis, Jake Smith and Anthony Lucchesi.
As a team, the Blue Raiders posted a sixth-place finish at the USA Cycling Collegiate Mountain Bike National Championship and a second-place finish at the Collegiate BMX National Championships.
Dustin Hammond – BMX National Champion