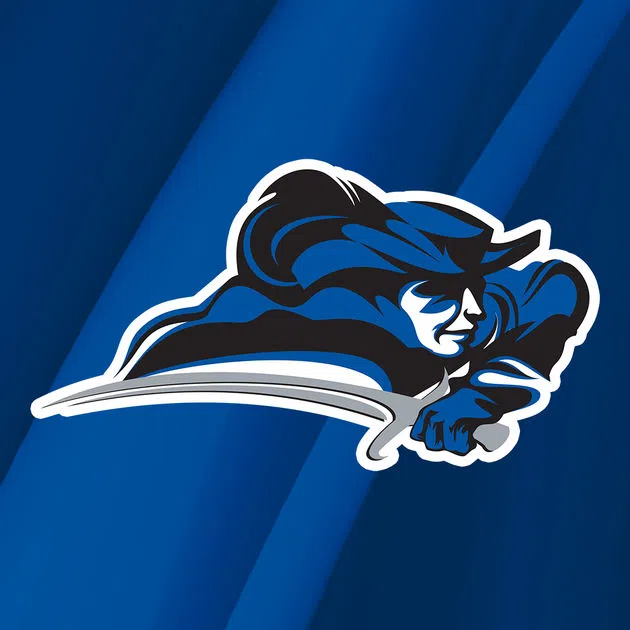 2017-18 Rewind: Lindsey Wilson Women's Basketball
COLUMBIA, Ky. – The Lindsey Wilson women's basketball team advanced to the NAIA Women's Basketball National Championship Second Round. LWC opened the national tournament with a 75-69 win over No. 22 Martin Methodist (Tenn.), but their season came to a close when they fell to No. 8 Central Methodist (Mo.) 88-73 during the second round.
Before conference play, Lindsey Wilson opened the season with a 12-2 record across November and December. In Mid-South Conference play, the Blue Raiders finished the regular season with a 10-4 record and earned the third seed in the MSC Tournament.
In the MSC Tournament, Lindsey Wilson defeated Cumberlands (Ky.) 74-57, to move into the semifinals with a matchup against No. 3-ranked Campbellsville (Ky.). The Blue Raiders' tournament run came to a close when they fell 90-78 to the Tigers.
NAIA First Team All-American
o   Kayla Styles
National Player of the Week
o   Kayla Styles – Feb. 14
o   Kayla Styles – Feb. 28
Daktronics-NAIA Scholar Athlete
o   Teanna Curry
Mid-South Conference Player of the Year
o   Kayla Styles
Mid-South Conference Freshman of the Year
o   Reagan Turner
Mid-South Conference Defensive Player of the Year
o   Gerda Paulauskaite
Mid-South Conference First Team
o   Kayla Styles
Mid-South Conference Second Team
o   Gerda Paulauskaite
o   Reagan Turner
Mid-South Conference Player of the Week
o   Kayla Styles – Nov. 6
o   Kayla Styles – Dec. 4
o   Kayla Styles – Jan. 29
o   Gerda Paulauskaite – Feb. 5
o   Kayla Styles – Feb. 12
o   Kayla Styles – Feb. 19
o   Kayla Styles – Feb. 26
Mid-South Conference All-Academic
o   Teanna Curry
o   Heidi Huffman
o   Emma Looney
o   Beth Owens
o   Dakota Smith
o   Ansley Stalcup