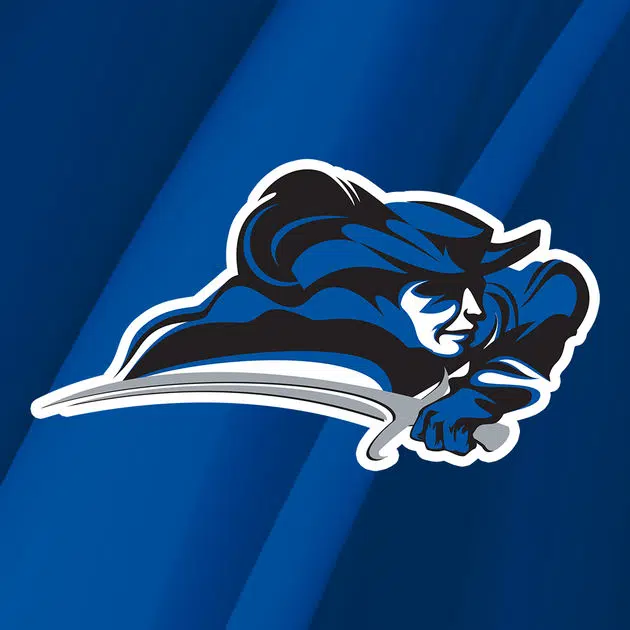 COLUMBIA, Ky. — The inaugural Brandon Burns Memorial Golf Scramble is scheduled for Saturday, July 21 at The Pines at Lindsey Wilson.
The four-person scramble is scheduled to begin at 1:30 p.m. CT. Proceeds from the one-day event go to the Brandon Burns Endowed Scholarship Fund at Lindsey Wilson College.
Burns — who was set to begin his eighth season as the LWC men and women's bowling coach this fall — tragically passed away in his sleep on June 17.
In addition to his passion for the sport he coached, Burns was a member of The Pines and an avid golfer.
"I was approached soon after Brandon's passing by a number of his friends that he played golf with on a weekly basis," The Pines Director of Golf Operations Eric Wyrick said. "They wanted to honor Brandon with a golf scramble with the proceeds going to the fund that bears his name at Lindsey Wilson."
The scramble was initially limited to the first 15 teams to register, but Wyrick has a plan in place to do split tee times if the numbers exceed 60 golfers.
"We want everyone who wants to play and celebrate Brandon's life to be able to play," Wyrick said. "That's what Brandon was all about, welcoming everyone in his inner circle."
Individuals or four-person teams are accepted. To participate or for more information, you may call Wyrick at 606-627-2444.