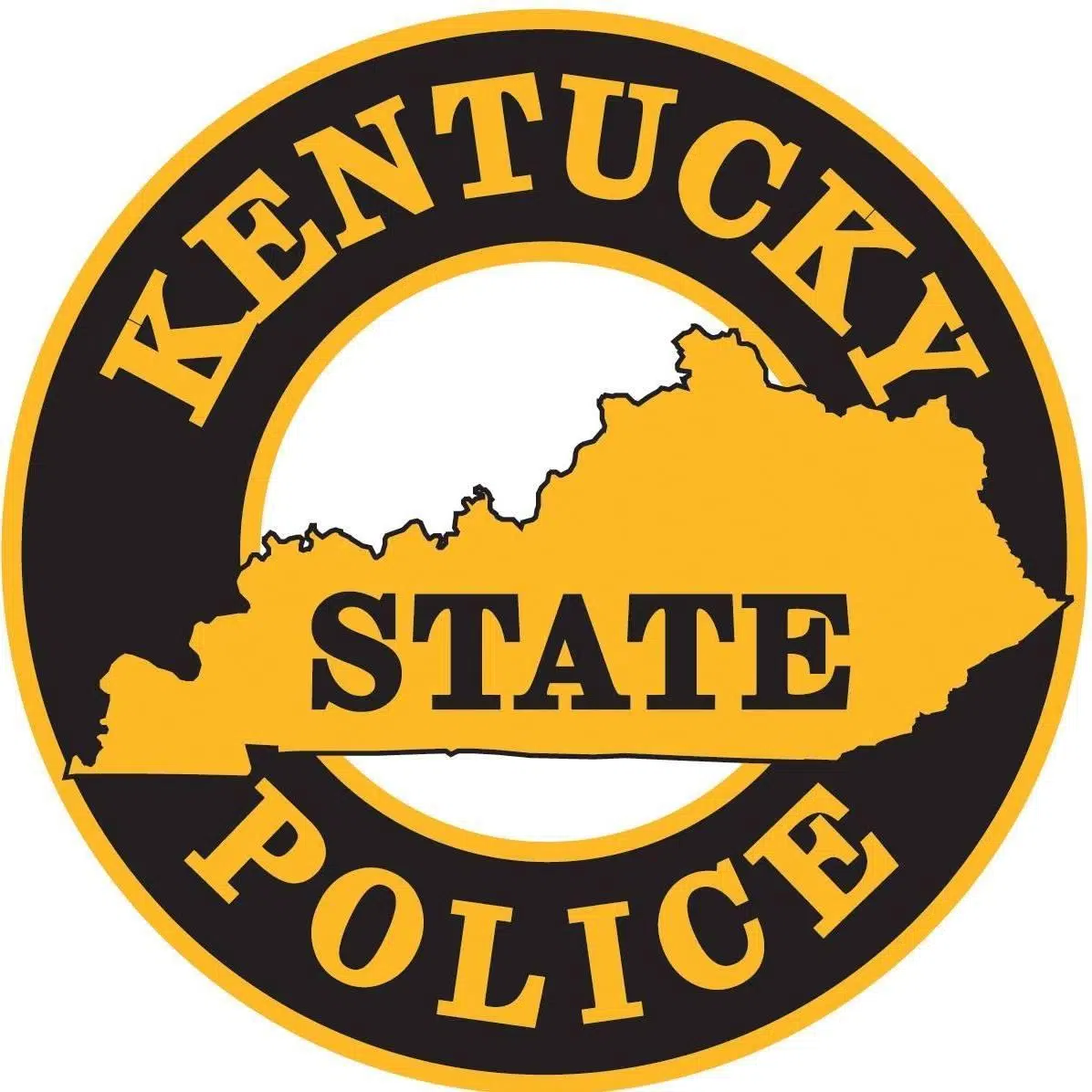 On Thursday, July 12th, 2018 at approximately 12:40 AM Troopers from Post 15 and Deputies from the Metcalfe County Sheriffs office served a search warrant at a residence located 10 miles southwest of Summer Shade on Randolph Summer Shade Road.
Upon searching the residence units located marijuana, methamphetamine, digital scales and an undisclosed amount of cash.
Trooper Ricky Cross arrested Bryan McCue, age 49 of Summer Shade, Thomas Stone, age 43 of Summer Shade and Christy Jones, age 32 of Scottsville for Trafficking in a Controlled Substance, 1st degree, 1st offense, (<2 gms methamphetamine, Possession of a controlled substance, 1st degree, 1st offense, (methamphetamine,) Possession of Marijuana and Possession of Drug paraphernalia.
Jones was also charged of Hindering Prosecution or apprehension – 2nd degree. All lodged in the Barren County Detention Center.
Trooper Cross was assisted By Trooper Robert Maxwell and Metcalfe County Deputies Colby Romines and Charles Massey.