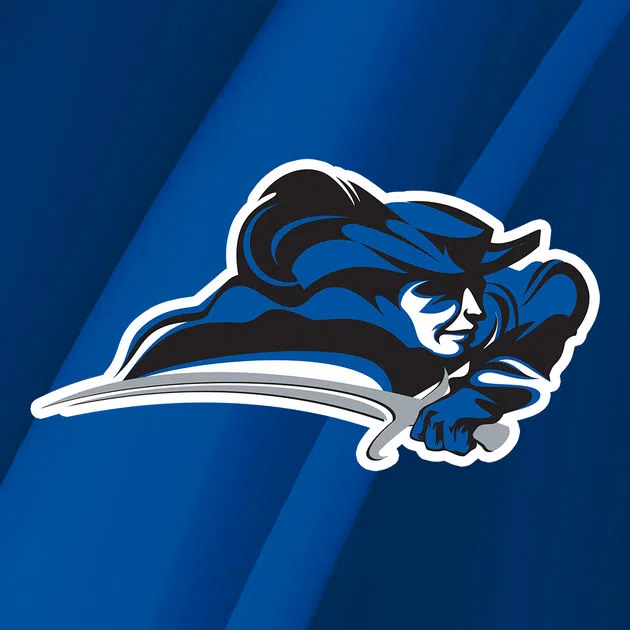 COLUMBIA, Ky. – The Lindsey Wilson football program was listed as the No. 9 ranked team according to the College Football America Yearbook Preseason NAIA Top 30 rankings, the organization announced on Tuesday.
Lindsey Wilson is coming off a 2017 season that saw the Blue Raiders finish with an 11-1 record and the program's fourth-consecutive NAIA Football Championship Series Playoffs appearance, advancing to the quarterfinal round. LWC also brought home the Mid-South Conference Bluegrass Division title in 2017 with a 6-0 record in divisional games.
Six teams across the MSC are mentioned in the rankings with Lindsey Wilson leading the way for MSC Bluegrass institutions. Georgetown (Ky.) is right behind LWC at No. 10 and Campbellsville (Ky.) is No. 16.
The College Football America Yearbook was created with the purpose of covering the entire scope of North American college football from Canada to the United States and Mexico. The 2018 edition features more than 930 college football teams from the NCAA (FBS, FCS, Division II and Division III), NAIA, NJCAA, CCCAA and U Sports (Canada). It also includes updates on club football, one-year postgraduate prep/sports academies and Mexican college football, along with dozens of action shots and stadium photos taken by the CFA staff.
Lindsey Wilson is set to open the 2018 season on the road on Aug. 31 in Jacksonville, Florida against Edward Waters (Fla.).