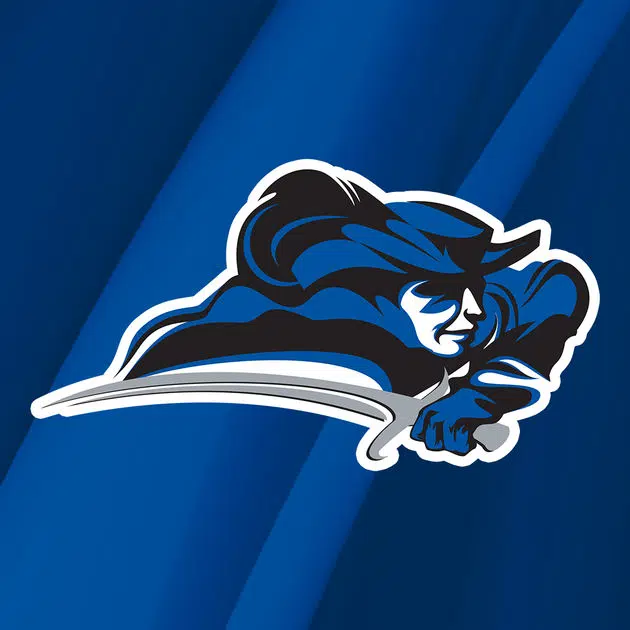 COLUMBIA, Ky. – Lindsey Wilson swimming head coach Alicia Kemnitz announced the men and women's schedule for the upcoming 2018-19 season on Thursday.
Nine total regular season events are on the slate with six taking place in Columbia at the Holloway Center Natatorium.
The season kicks off once again with the LWC Fall Frenzy on Sept. 28-29. It marks the fifth-consecutive season Lindsey Wilson has opened the competitive year with the two-day event.
The Blue Raiders host their first dual of the season on Oct. 6 as perennial conference power Cumberlands (Ky.) visits Columbia.
Lindsey Wilson hits the road for the first time on Oct. 12 as the Blue Raiders travel to Asbury (Ky.) for a dual. LWC remains on the road for their next competition, a dual at Life (Ga.) on Oct. 27.
The Blue Raiders return home for their lone tri-dual of the season on Nov. 3. Union (Ky.) and Campbellsville (Ky.) both pay visits to the Holloway Center Natatorium. One week later Bethel (Tenn.) comes to LWC for a dual contest.
Next up is the Brenau (Ga.) Invitational on Nov. 16-17. The Blue Raiders return to the two-day event for the first time since the 2016-17 season, where both the men and women's programs place third in the competitive multi-team event.
Lindsey Wilson opens the 2019 part of the schedule on Jan. 12 with a dual in Columbia against Transylvania (Ky.). The final regular event of the season comes on Jan. 19 with a dual against Campbellsville.
Postseason competition is slated to begin on Jan. 31 with the Mid-South Conference Championships at the Kingsport Aquatic Center in Kingsport, Tennessee. The 2019 NAIA National Championships are set to begin on Feb. 27 in Columbus, Georgia.