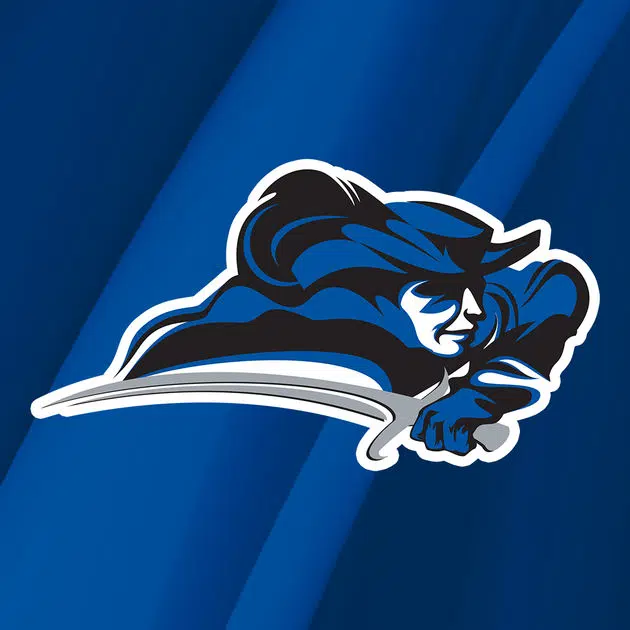 COLUMBIA, Ky. – The Lindsey Wilson women's basketball program has added Tennessee native Maleigha Oldham to the roster for the 2018-19 season, head coach John B. Wethington announced on Monday.
"We are excited to add Maleigha to our roster for the upcoming season," Wethington said. "She is the kind of player that really thrives in our system. She is long and athletic, she can play inside or out on the floor, and she really shoots the ball well."
Oldham comes to the Blue Raiders from Lebanon High School in Lebanon Tennessee where she was an all-district and all-county first team selection during her senior season.
The 5-foot-10 guard averaged 9.7 points per game, shoots 36 percent from beyond the arc and 81 percent from the free throw stripe. She holds the Lebanon High School record for most made three pointers in a game with seven.
Oldham also helped lead Lebanon to the Region 5 AAA Runner-Up and an appearance at sub-state during the 2016-17 season.
"She comes from a great high school program at Lebanon that has helped prepare her for the next level," Wethington said. "She is a winner on and off the floor and we couldn't be happier she chose Lindsey Wilson College to continue her academic and athletic career."